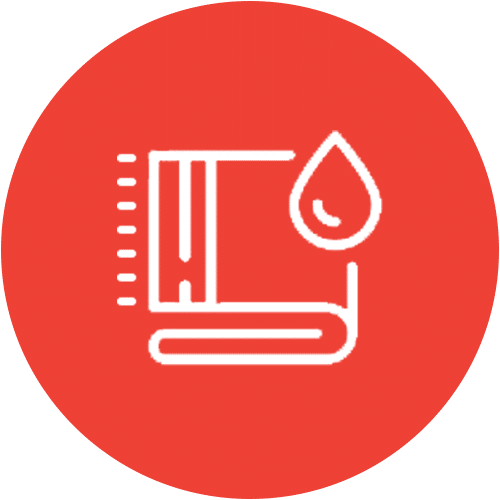 Upholstery Cleaning & Protection Birmingham, AL
Dad's Carpet & Upholstery Cleaning has been Birmingham's trusted partner in upholstery care for over 25 years. Rooted in the community, we proudly serve our customers with exceptional care and expert cleaning solutions, ensuring every home receives the attention it deserves.
Fabric surfaces in your home endure a lot of use every day. Our service cleans and protects your furniture like no other!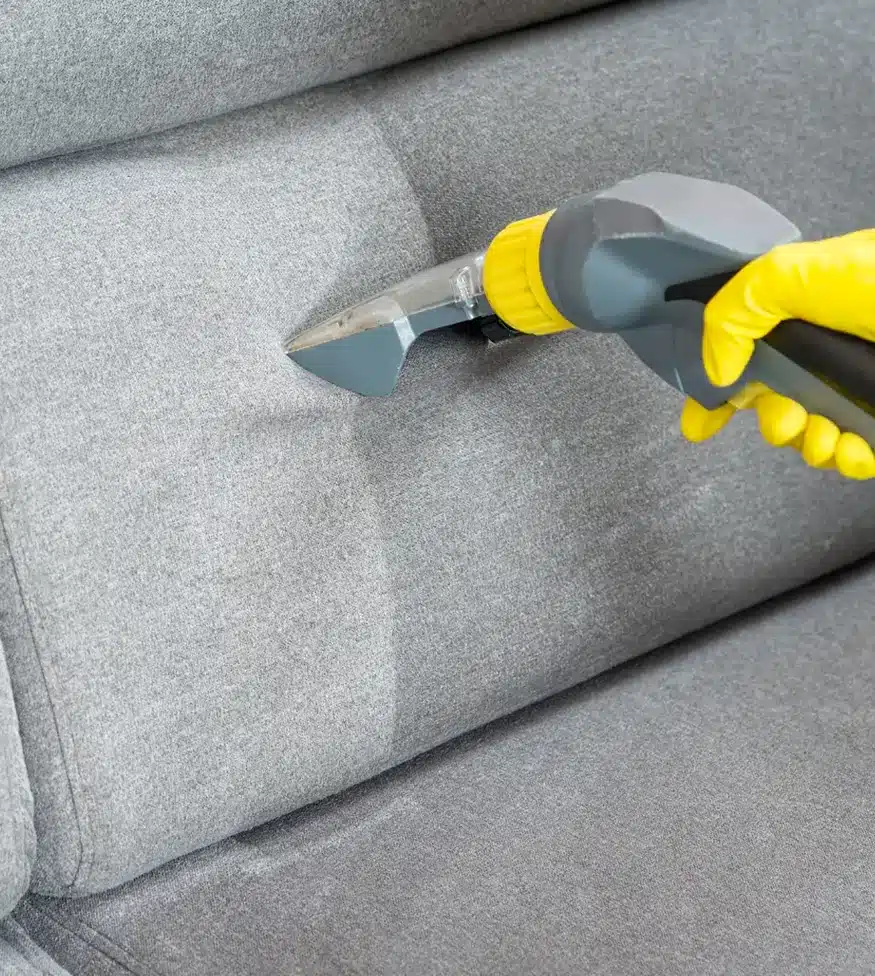 Greater Birmingham's Upholstery Cleaning Professionals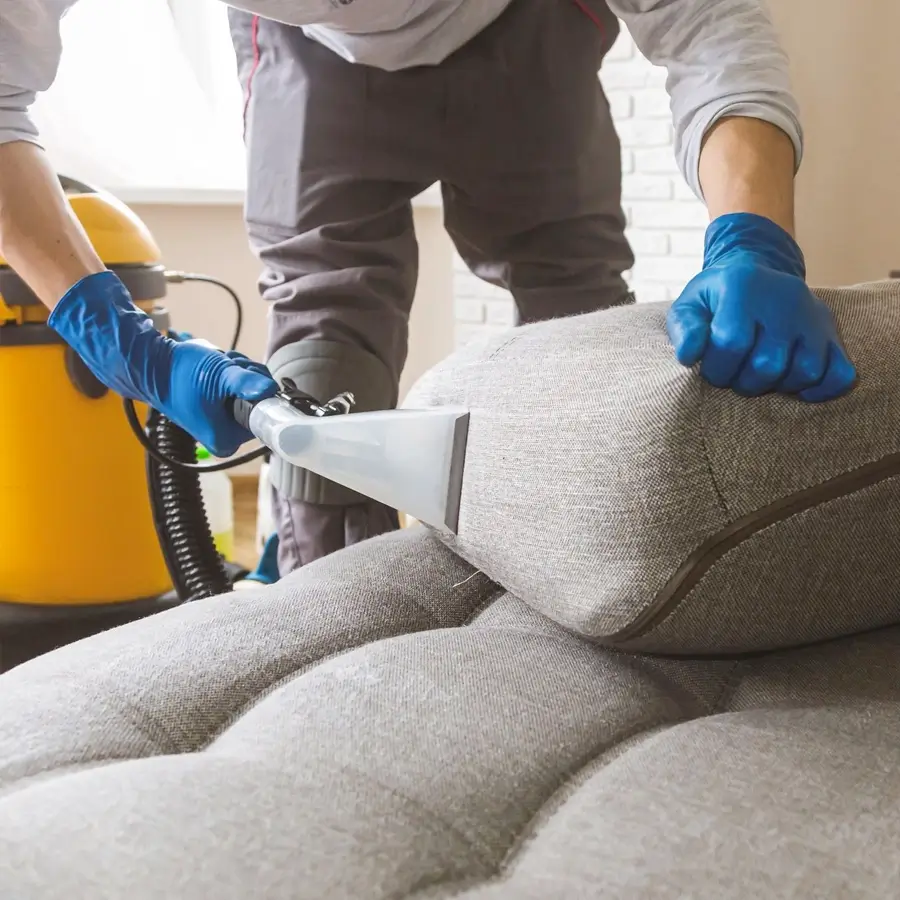 Your couch is not just a piece of furniture; it's the heart of your living room. It's where guests are welcomed and where you find relaxation. Clean and comfortable couches and upholstered furniture are vital for creating a cozy home environment. Cleaning upholstered items on your own can be challenging and time-consuming. Achieving thorough cleaning results that eliminate all dirt, stains, and discolorations can be difficult. Consumer-grade upholstery cleaning tools and solutions often fall short in restoring furniture compared to the expertise, solutions, and tools used by professionals. When you want your furniture to be as clean as possible with minimal effort, one call to Dad's Carpet & Upholstery Cleaning is all it takes. Our professional upholstery and furniture cleaning teams are trained to clean all types of fabrics and upholstery. Different techniques and cleaning solutions are applied based on the specific upholstery being treated.
Our customized services allow our residential and commercial clients to enjoy their fine furnishings and luxury soft surfaces without worrying about spots and spills. We do the work to eliminate the worry. The Fiber-Seal® Fabric Care System helps make the pretty practical and the luxurious livable, all at a cost-effective price. Invest in fine furnishings with confidence; we have you covered!
Transparent Pricing
We pride ourselves on providing top-quality service at competitive prices. With transparent quotes and no hidden fees, Dad's Carpet & Upholstery Cleaning is the best choice for upholstery cleaning and protection in Birmingham, AL.
Safe for the Family
Safety is our priority. We use environmentally-friendly cleaning products that are powerful for cleaning and safe for your family and your pets.
Expert Care
Our team is trained with the latest techniques and uses state-of-the-art equipment. We treat your carpets like our own, ensuring no damage and restoring their original beauty.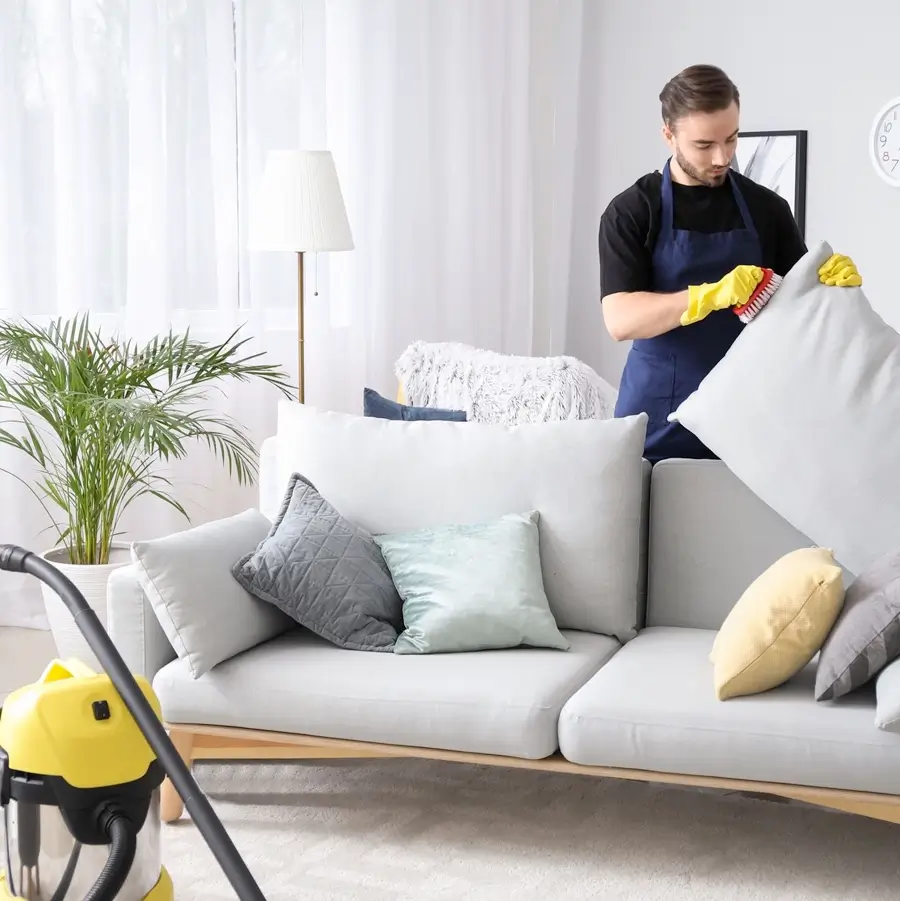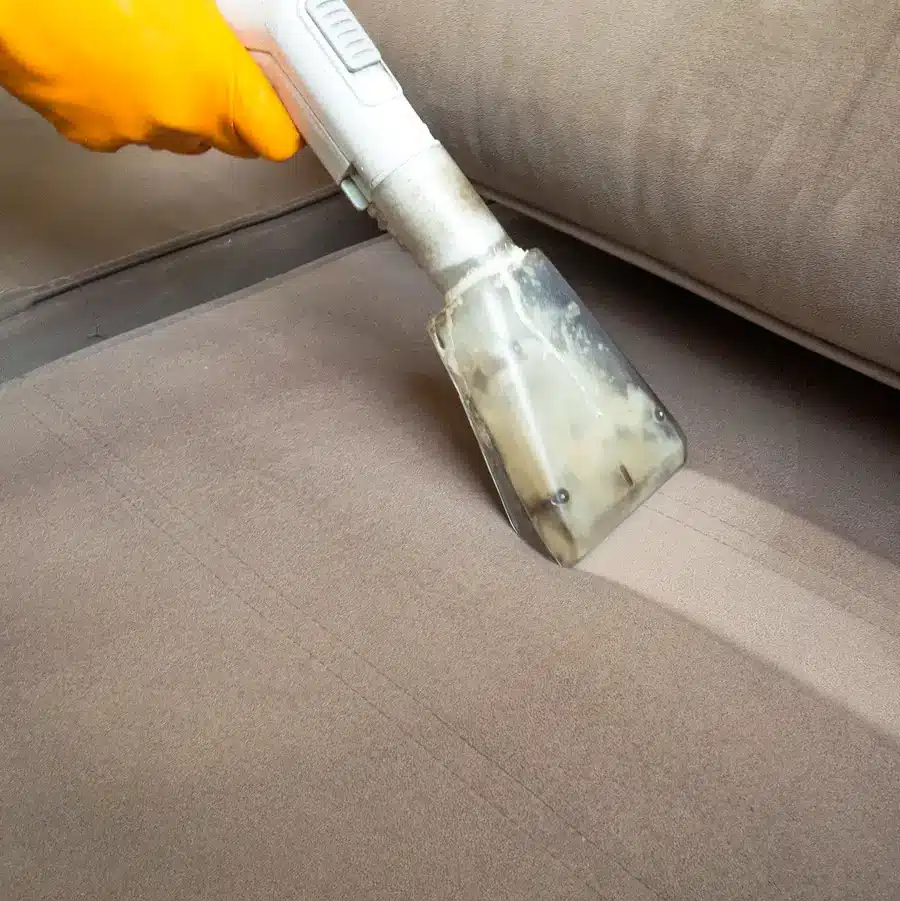 Things You're Probably Wondering
How effective is your upholstery cleaning in removing deep-seated dirt, stains, and allergens without causing damage?
Our upholstery cleaning methods are specifically designed to penetrate deep into the fabric, effectively removing dirt, stains, and allergens. We use a delicate yet powerful approach that ensures thorough cleaning without causing any harm to the fabric.
How long does the protective treatment last, and will it truly protect my furniture from future stains and wear?
Our protective treatments are designed to offer long-lasting defense against stains, spills, and wear. Depending on the usage and environmental factors, our protection typically lasts for several months to a year. It acts as a barrier, making it easier to clean spills and prevent deep-set stains, extending the life of your upholstery.
Are the cleaning and protection products you use safe for my family, pets, and the environment?
Absolutely. We prioritize the safety and health of our customers and the environment. The cleaning products we use are environmentally friendly and are formulated to be safe for both children and pets.
Tips to Help You Decide on the Best Upholstery Cleaning Service in Birmingham, AL
1. Check Reviews and References:
It's important to look for online reviews and ask the company for references. Previous customers' experiences can provide insight into the company's reliability, professionalism, and quality of work.
2. Insurance and Licensing:
Ensure the company is licensed (if required in your area) and insured. This protects you in case of any property damage or if a worker gets injured while at your home.
3. Transparent Pricing
Reputable upholstery cleaners will provide an upfront estimate, either over the phone or after an in-person inspection. Opt for companies that offer guarantees or warranties on their work, ensuring they stand behind their service.
By being aware of these pitfalls and doing thorough research, you can confidently choose a professional upholstery cleaning company in Birmingham, AL, that meets your needs and protects your carpets.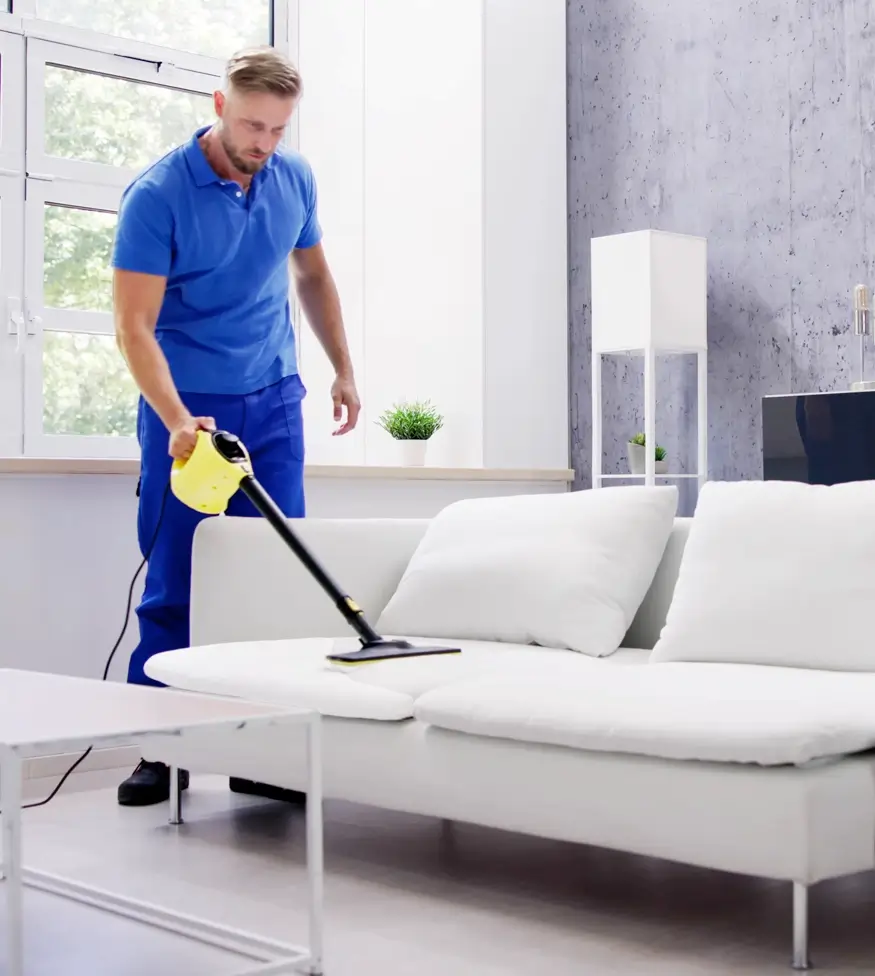 Experience the Dad's Difference
For over 25 years, Dad's Carpet & Upholstery Cleaning has transformed countless homes in Birmingham, AL, blending time-tested techniques with modern innovation for high-quality results. Step into a cleaner, fresher home today!
Call 205-664-5559 to talk to our upholstery cleaning professionals and get your free quote today!