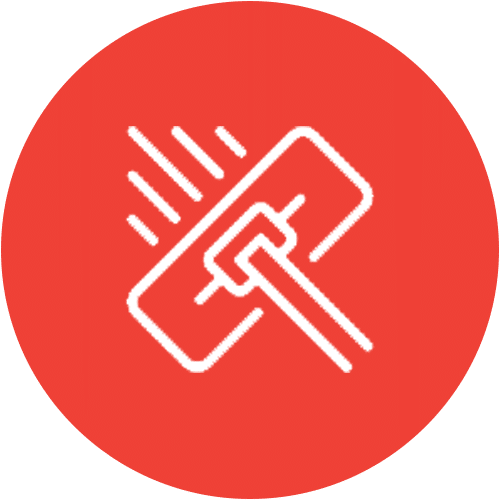 Best Carpet Cleaning Service in Birmingham, AL
Dad's Carpet & Upholstery Cleaning has been Birmingham's trusted partner in carpet care for over 25 years. Rooted in the community, we proudly serve our customers with exceptional care and expert cleaning solutions, ensuring every home receives the attention it deserves.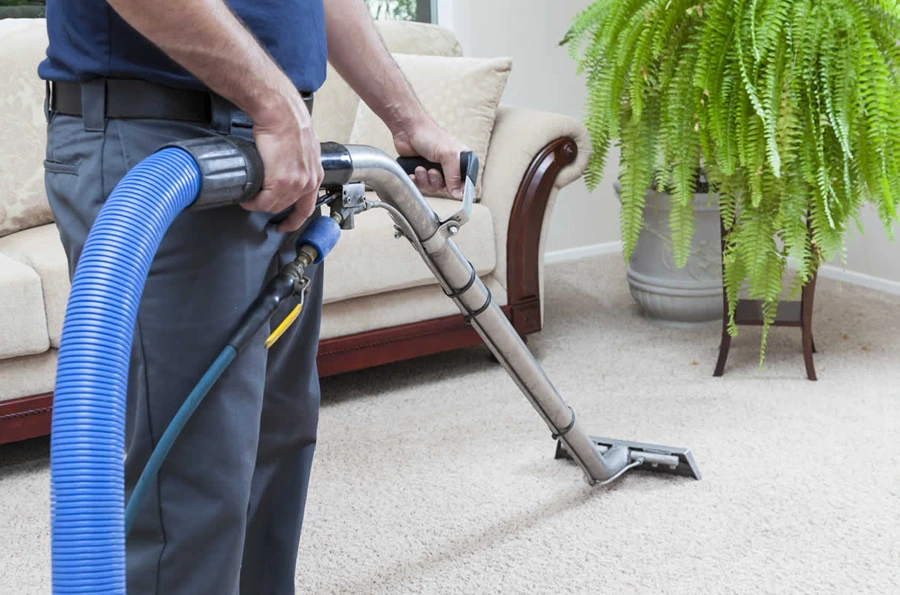 Birmingham's Premier Carpet Cleaners
If you have carpets in your home, it's likely that you own a vacuum cleaner and perhaps even a steam cleaning machine. In Birmingham, Alabama, there are numerous places where you can rent carpet cleaning machines or purchase sprays that promise to deliver clean carpets. However, even the finest vacuums and consumer-grade steam cleaners are unable to penetrate deep into the carpet and effectively eliminate all dirt and contaminants from your floors. Likewise, even the most exceptional consumer-grade cleaning solutions fall short when it comes to tackling the types of soil that our van-mounted carpet cleaning machines consistently remove from carpets in homes across the South.When you're looking to achieve the best possible appearance for your home's carpets, it's essential to rely on the expertise of the professional carpet cleaning specialists at Dad's Carpet & Upholstery Cleaning.
We pride ourselves on providing top-quality service at competitive prices. With transparent quotes and no hidden fees, Dad's Carpet & Upholstery Cleaning is the best choice for carpet cleaning in Birmingham, AL.
Safety is our priority. We use environmentally-friendly cleaning products that are powerful for cleaning and safe for your family and your furry friends.
Our team is trained with the latest techniques and uses state-of-the-art equipment. We treat your carpets like our own, ensuring no damage and restoring their original beauty.
Things You're Probably Wondering
Regular carpet cleaning is essential for maintaining a healthy and fresh living environment. Carpets act as a filter, trapping dirt, allergens, and bacteria, which can affect the air quality in your home. Cleaning them periodically enhances the appearance of your rooms, prolongs the carpet's life, and creates a safer environment for you and your loved ones.
While routine vacuuming is beneficial, professional carpet cleaning reaches the deeper layers of your carpet, eliminating stubborn dirt and bacteria. Our trained carpet cleaning technicians in Birmingham, AL, use specialized equipment and solutions to ensure a thorough cleaning without damaging the carpet. With our expertise, you can be confident that stains, odors, and dirt are treated effectively, leaving your carpets looking and smelling like new.
We have experience with a wide range of stains, including but not limited to coffee, wine, ink, pet accidents, mud, and food spills. Our advanced cleaning techniques and solutions are designed to tackle even the most stubborn spots, rejuvenating your carpet's look and feel.
We love a challenge! While we have a high success rate with many challenging stains, "permanent" stains can sometimes be just that – permanent. However, with our expertise and specialized treatments, we can often significantly reduce the visibility of such stains or provide solutions to minimize their appearance.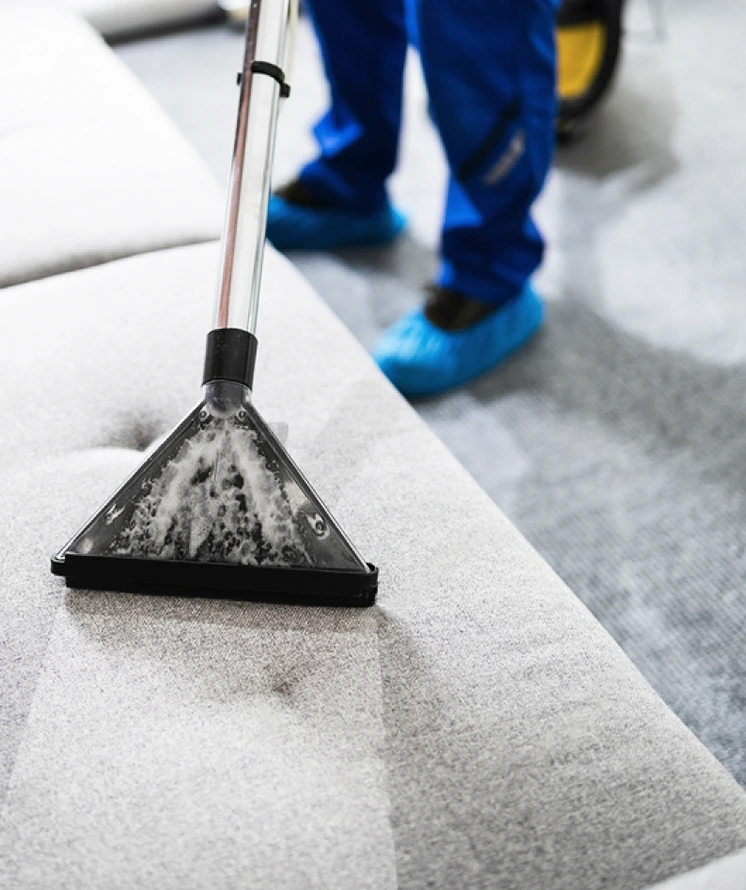 Tips to Help You Decide on the Best Carpet Cleaning Service in Birmingham, AL
Check Reviews and References
It's important to look for online reviews and ask the company for references. Previous customers' experiences can provide insight into the company's reliability, professionalism, and quality of work.
Insurance and Licensing
Ensure the company is licensed (if required in your area) and insured. This protects you in case of any property damage or if a worker gets injured while at your home.
Transparent Pricing
Reputable carpet cleaners will provide an upfront estimate, either over the phone or after an in-person inspection. Opt for companies that offer guarantees or warranties on their work, ensuring they stand behind their service.
By being aware of these pitfalls and doing thorough research, you can confidently choose a professional carpet cleaning company in Birmingham, AL, that meets your needs and protects your carpets.
Frequently Asked Questions
We have proudly served our community with exceptional care, professionalism, and value for over 25 years.
Yes, we are committed to the safety of our clients and the environment. Our cleaning products are eco-friendly and safe for both children and pets.
We stand by our work, offering a satisfaction guarantee. If you're not pleased with our service, we'll re-clean the area to ensure you get the desired results.
Typically, an average-sized room takes about 20-30 minutes. Carpets usually dry in 4-6 hours, but times may vary depending on humidity and airflow.
We recommend professional cleaning at least once a year for most homes, but homes with pets, children, or high foot traffic might benefit from a cleaning every 6 months.
While rare, accidents can happen. We take full responsibility in such cases and ensure repairs or compensations are made quickly.
Yes, in addition to carpet cleaning, we specialize in upholstery and area rug treatments, ensuring all aspects of your home are pristine.
Experience the Dad's Difference
For over 25 years, Dad's Carpet & Upholstery Cleaning has transformed countless homes in Birmingham, AL, blending time-tested techniques with modern innovation for unparalleled results.
Step into a cleaner, fresher home today!
Call 205-664-5559 to talk to our carpet cleaning professionals and get your free quote!