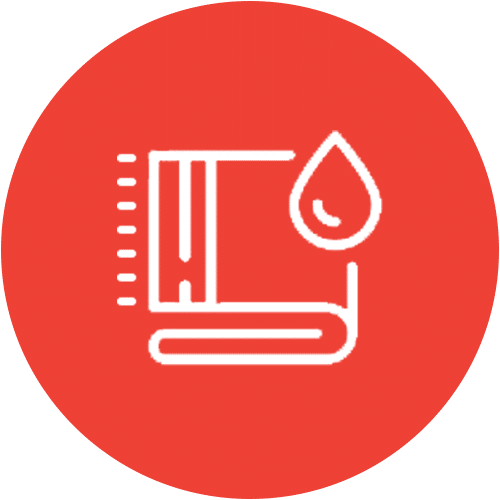 Area Rug Cleaning Birmingham, AL
Using state-of-the-art machinery and cleaning techniques, we can remove dirt, dust and odors from your area rug.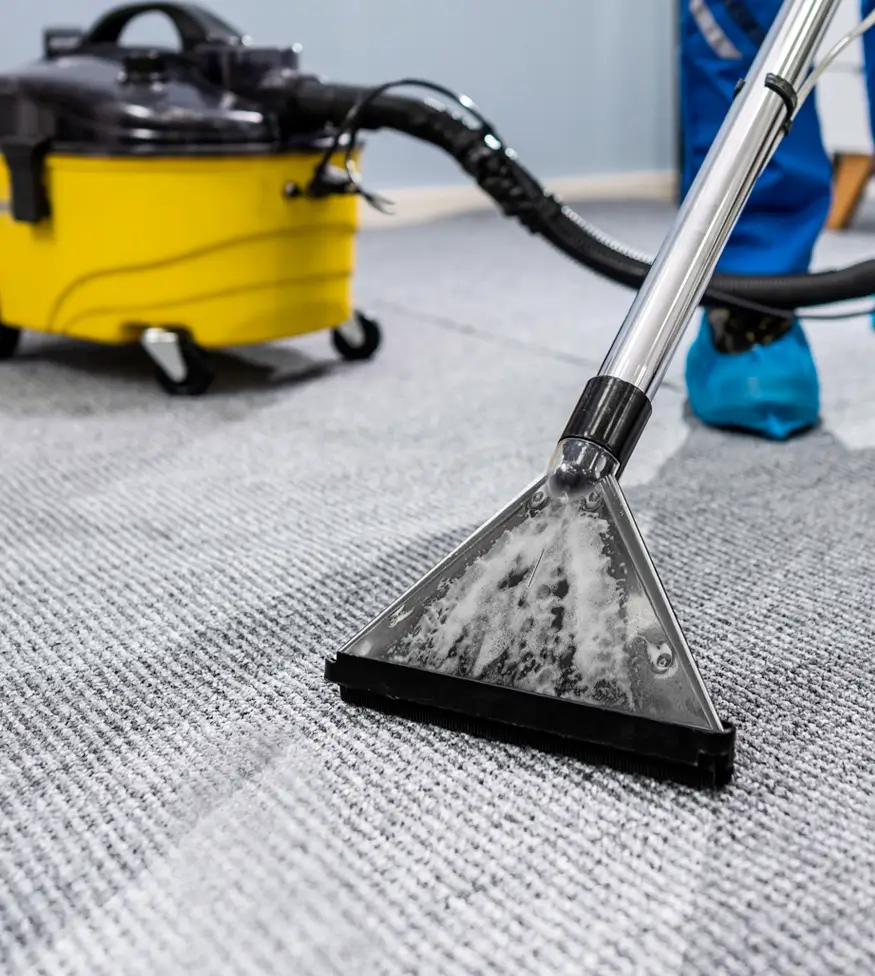 Birmingham's Expert Area Rug Cleaners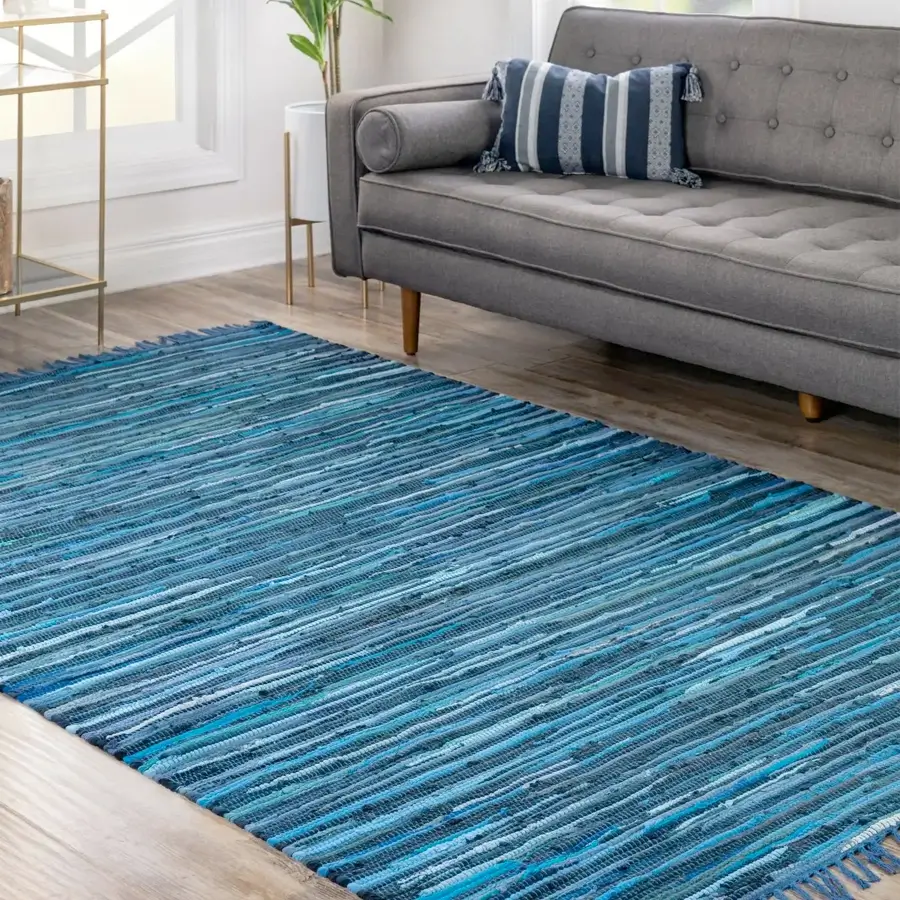 At Dad's, we focus on providing exceptional area rug cleaning services at home or in our cutting-edge Pelham facility.
Our dedicated cleaning team meticulously follows a comprehensive 9-step process to ensure that the job is executed flawlessly on the initial attempt every single time. By harnessing the power of our technologies and advanced equipment (which generate 210° steam), we effectively eliminate greasy residues and spills from your rug.
Additionally, our cleaning technicians employ top-of-the-line rug and carpet scrubbing techniques and specially formulated solutions, enabling them to achieve an unparalleled level of cleanliness that surpasses what can be accomplished with ordinary consumer-grade products.
Preserve the beauty and vibrance of your area rug with the professional cleaning specialists at Dad's Carpet & Upholstery Cleaning in Birmingham, AL.
Transparent Pricing
We pride ourselves on providing top-quality service at competitive prices. With transparent quotes and no hidden fees, Dad's Carpet & Upholstery Cleaning is the best choice for area rug cleaning in Birmingham, AL.
Safe for the Family
Safety is our priority. We use environmentally-friendly cleaning products that are powerful for cleaning and safe for your family and your furry friends.
Expert Care
Our team is trained with the latest techniques and uses state-of-the-art equipment. We treat your area rugs like our own, restoring them to their original beauty.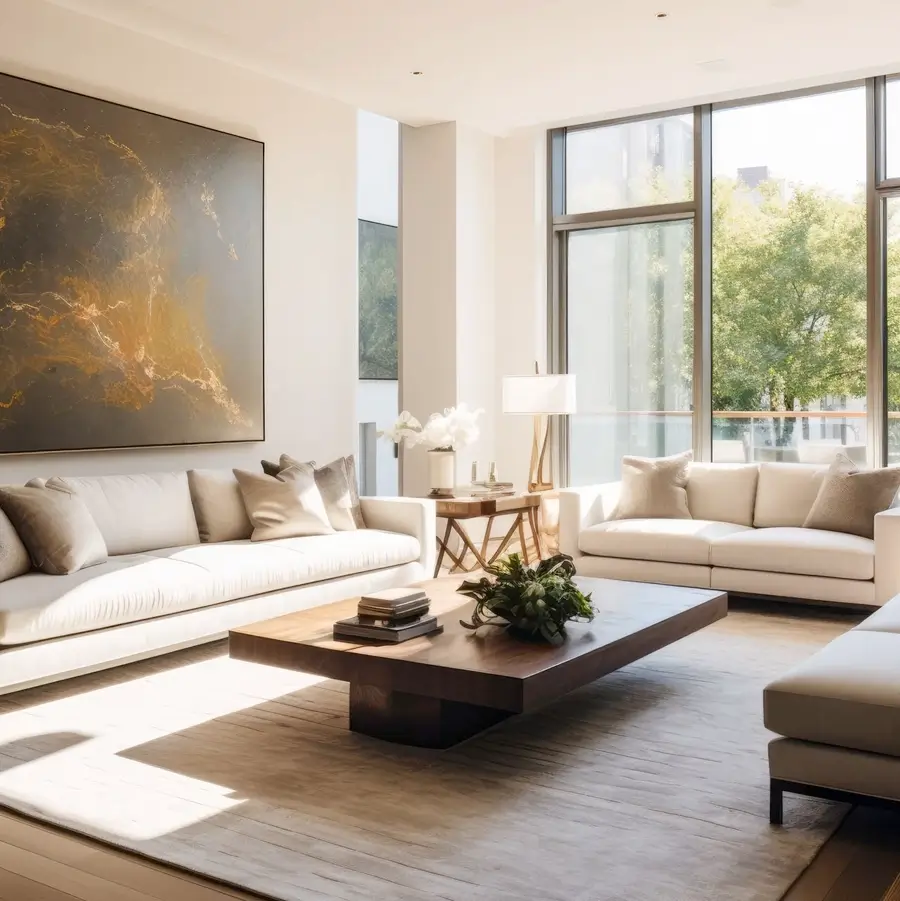 Things You're Probably Wondering
My area rug is delicate. How can I be sure it won't be damaged?
We understand the monetary and sentimental value of area rugs. Our technicians are trained to identify the best cleaning methods for various rug types, ensuring your area rug is treated with the utmost care.
Will the cleaning products discolor or harm my area rug's fibers?
We treat your area rugs as if they were our own. We use specially formulated solutions designed for area rugs, ensuring vibrant colors remain intact and fibers stay plush.
I've heard that rugs tend to attract dirt faster after professional cleaning. Is that true?
That's a common myth, often resulting from the improper use of cleaning agents. At Dad's Carpet & Upholstery Cleaning, we ensure thorough rinsing and removal of cleaning products, leaving your rug clean and free from residue now and in the future.
Tips to Help You Decide on the Best Area Rug Cleaning Service in Birmingham, AL
Check for Specialization and Expertise:
Not all area rug cleaning companies have specific expertise in area rug cleaning. Area rugs can be made of various materials, each requiring a different cleaning approach. Be sure to ask if the company has experience with your type of rug, whether it's silk, wool, synthetic, or another material.
Ask for References and Read Reviews:
Word of mouth is powerful. Take some time to ask friends or family for recommendations. In addition, can check online platforms like Google, Yelp, and the Better Business Bureau for reviews and ratings. Real experiences shared by past customers can provide valuable insights into the quality and reliability of the service.
Inquire About Cleaning Methods and Products:
It's important to ask about the methods used (e.g., steam cleaning, dry cleaning, hand-washing) and ensure the company uses environmentally friendly and safe products, especially if the rug will be in a space frequented by children or pets.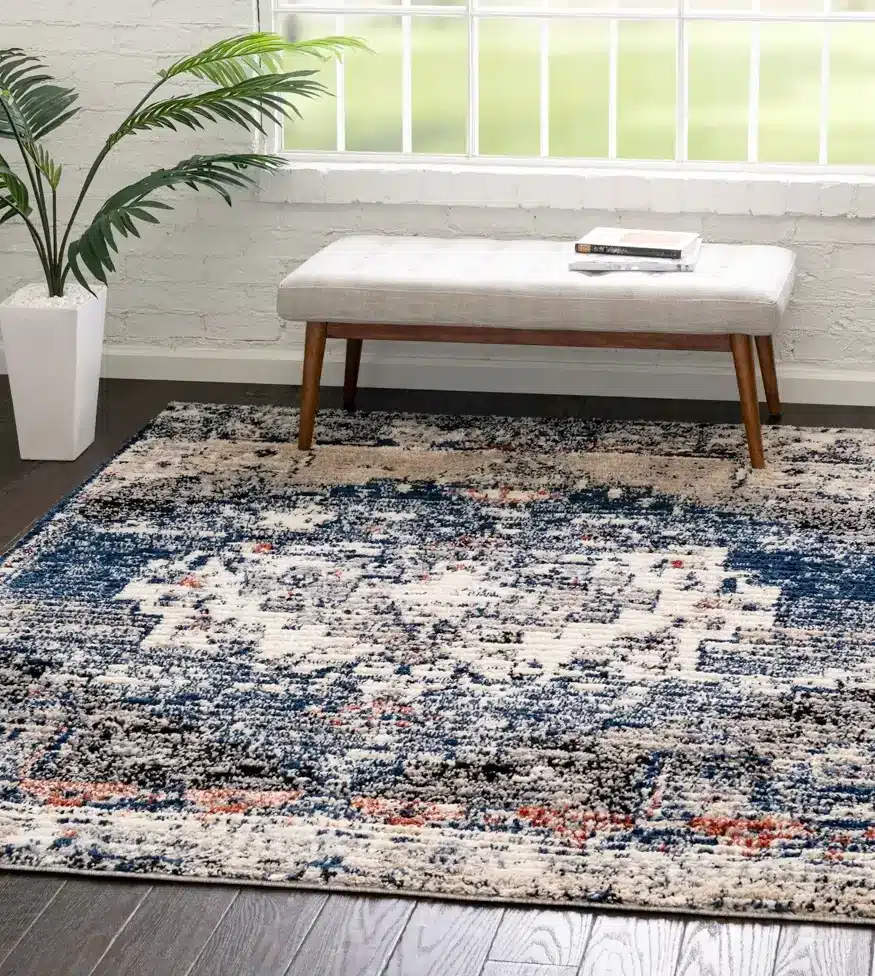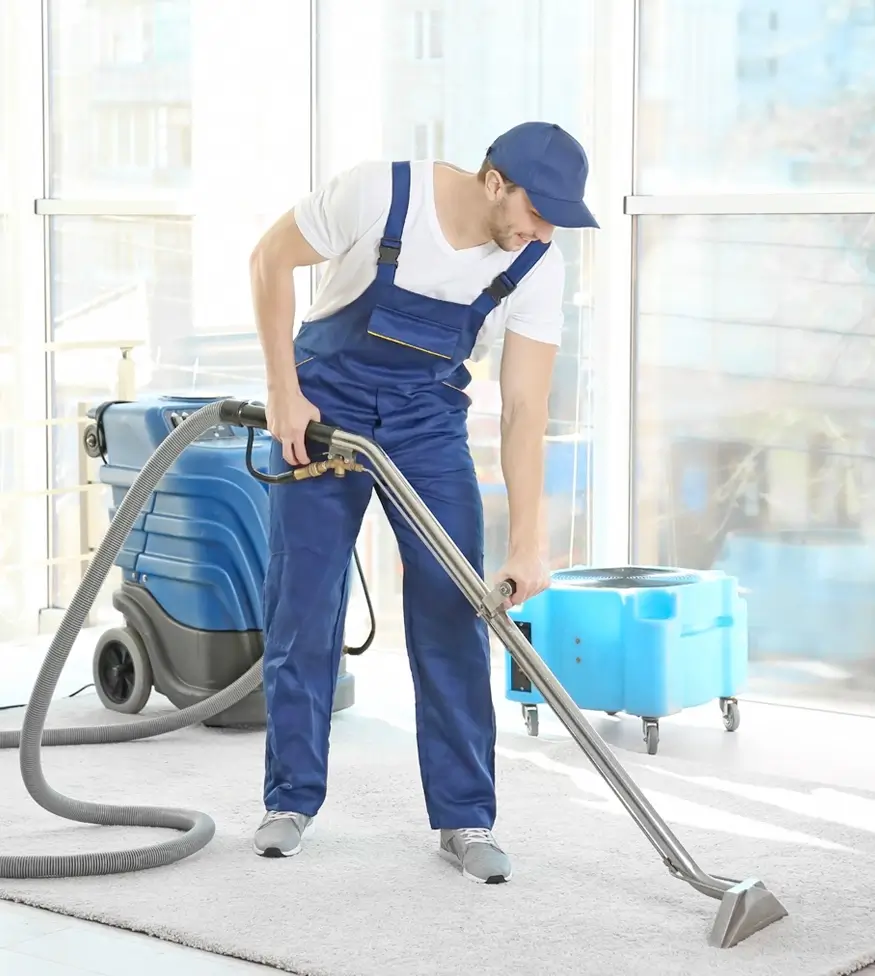 Frequently Asked Questions
Experience the Dad's Difference
For over 25 years, Dad's Carpet & Upholstery Cleaning has transformed countless homes in Birmingham, AL, blending traditional methods with contemporary advancements to achieve unmatched outcomes.
Step into a cleaner, fresher home today!
Call 205-664-5559 to talk to our area rug cleaning professionals and get your free quote today!