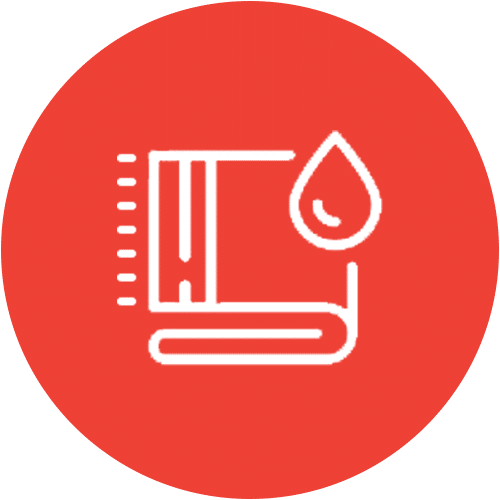 Boost your Business Aesthetics with Commercial Carpet Cleaning Repair Birmingham, AL Trust
Dad's Carpet & Upholstery Cleaning has been Birmingham's trusted partner in commercial carpet care for over 25 years. As a community staple, we are dedicated to providing our customers with superior cleaning care.
A proper maintenance plan is essential to the longevity, productivity (and profitability) of your commercial property.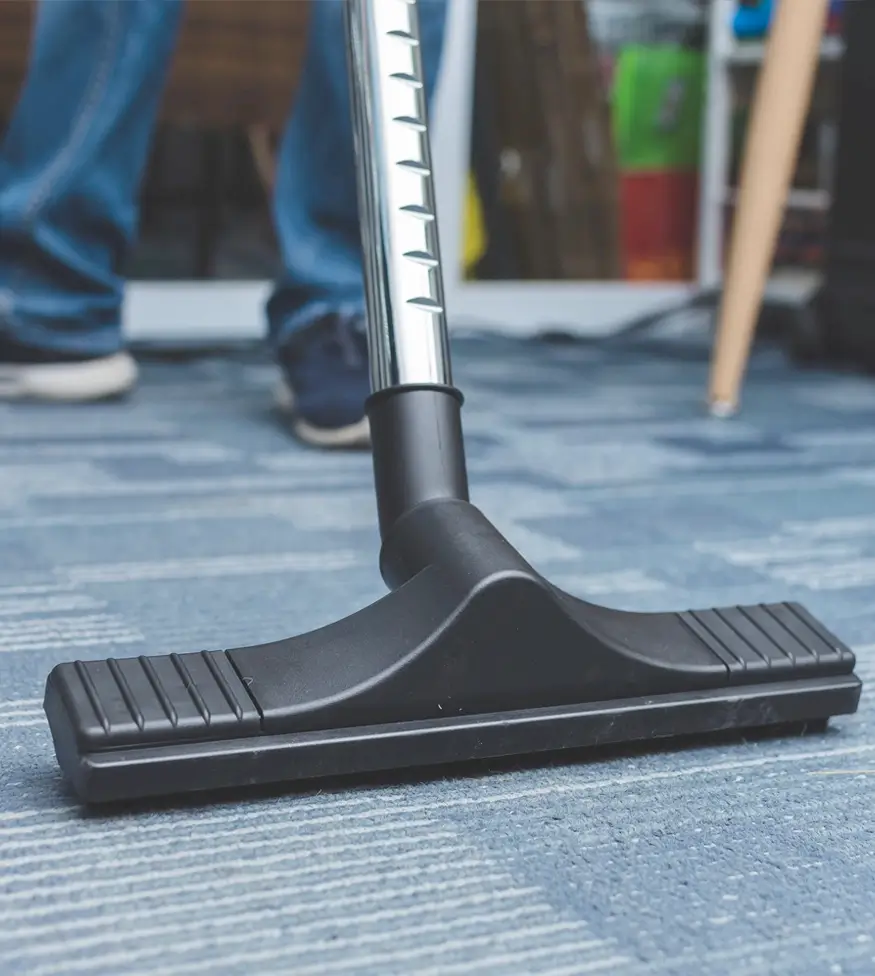 Commercial Maintenance Peace of Mind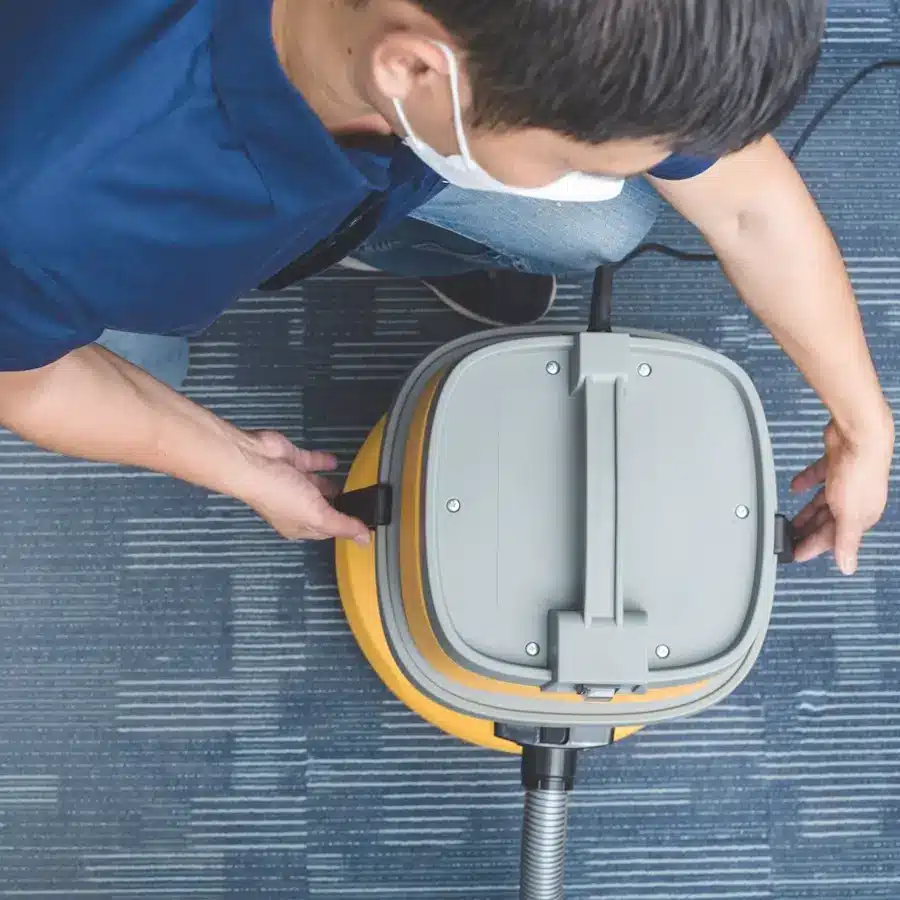 The owners and managers of numerous prominent commercial properties and institutions in the Birmingham area place their trust in Dad's Carpet & Upholstery Cleaning. At Dad's, we excel in providing unparalleled on-site carpet cleaning services for various commercial establishments including offices, restaurants, hotels, assisted living facilities, schools, and other commercial buildings. Our unique approach involves utilizing the latest technologies and advanced van-mounted equipment. With a steadfast commitment to quality, our cleaning teams meticulously adhere to a comprehensive nine-step rug cleaning process, ensuring that the job is executed flawlessly on the initial attempt, every single time.
Transparent Pricing
We pride ourselves on providing top-quality service at competitive prices. With transparent quotes and no hidden fees, Dad's Carpet & Upholstery Cleaning is the best choice for commercial carpet cleaning in Birmingham, AL.
Safe for the Family
Safety is our priority. We use eco-friendly cleaning products that are powerful for cleaning, yet safe for your family and your pets.
Expert Care
Our team is trained with the latest techniques and uses state-of-the-art equipment. We treat your commercial carpets like our own, ensuring no damage and restoring their original beauty.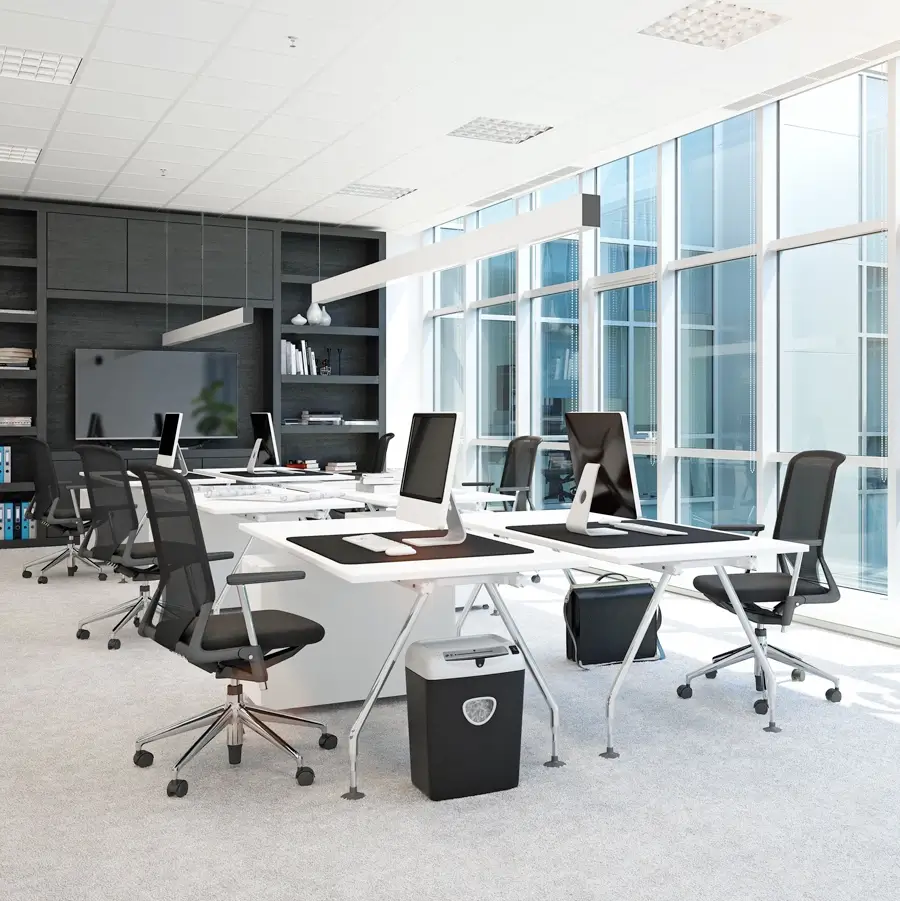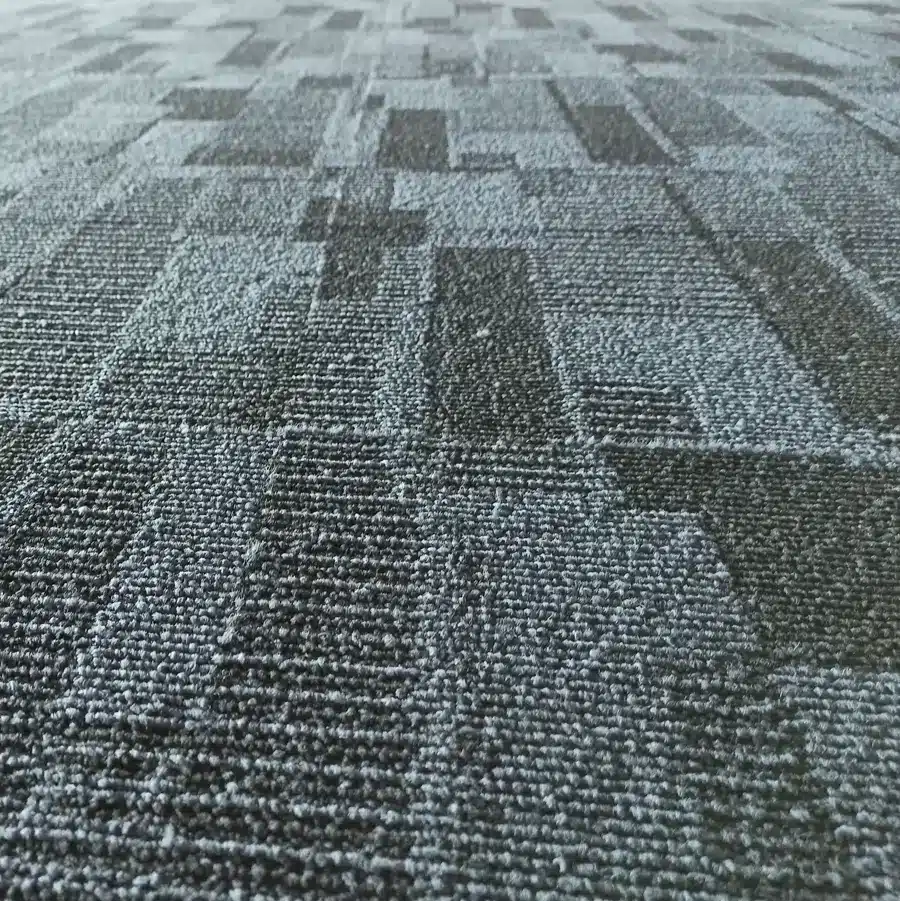 Things You're Probably Wondering
Will your commercial cleaning methods and schedules be flexible enough to accommodate my business's operational hours and avoid disruptions?
Absolutely! At Dad's Carpet & Upholstery Cleaning, we understand the importance of minimizing disruptions to your business operations. Our team offers flexible scheduling options, including after-hours and weekend appointments, to ensure that our services are conveniently aligned with your business needs.
How effective are your cleaning solutions in high-traffic commercial spaces, and do you have experience handling the specific demands of business environments?
Our cleaning solutions are specifically designed for the demands of high-traffic commercial spaces. We've successfully catered to a wide range of businesses in Birmingham, AL, each with its unique challenges. With years of experience in the commercial sector, our methods are tried and true, ensuring your carpets remain pristine even in the busiest of environments.
Are your commercial cleaning rates competitive, and do you offer packages or contracts tailored to regular maintenance for business spaces?
We pride ourselves on offering competitive rates that deliver great value for our commercial clients. Recognizing the need for regular maintenance in commercial settings, we also provide tailored packages and contracts to suit your specific needs. Our team is always ready to discuss a custom plan to ensure your business space remains in top condition year-round.
Tips to Help You Decide on the Best Commercial Carpet Cleaning Service in Birmingham, AL
1. Research Reputation and Reviews:
Before deciding on a commercial carpet cleaning service, take the time to look up customer reviews and testimonials. A company's reputation, especially in a local setting like Birmingham, AL, can give you a good idea of the quality of service you can expect.
2. Transparent Pricing:
Reputable commercial carpet cleaners will provide an upfront estimate, either over the phone or after an in-person inspection. Opt for companies that offer guarantees or warranties on their work, ensuring they stand behind their service.
3. Evaluate Flexibility and Availability:
Commercial spaces have specific requirements when it comes to scheduling. Make sure the carpet cleaning company can accommodate your business hours, especially if you need services during off-hours or weekends. A company's willingness and ability to adapt to your timetable can be a crucial factor in making your decision.
By following these tips and doing thorough research, you can confidently choose a commercial carpet cleaning company in Birmingham, AL, that meets your business needs.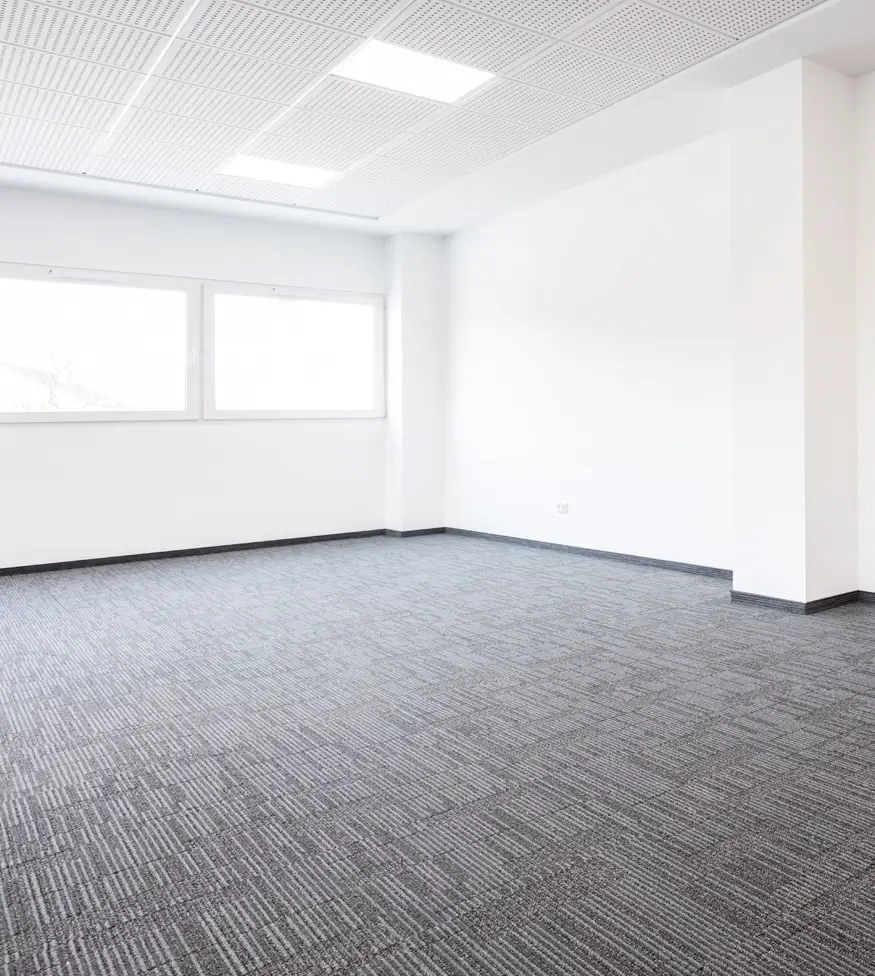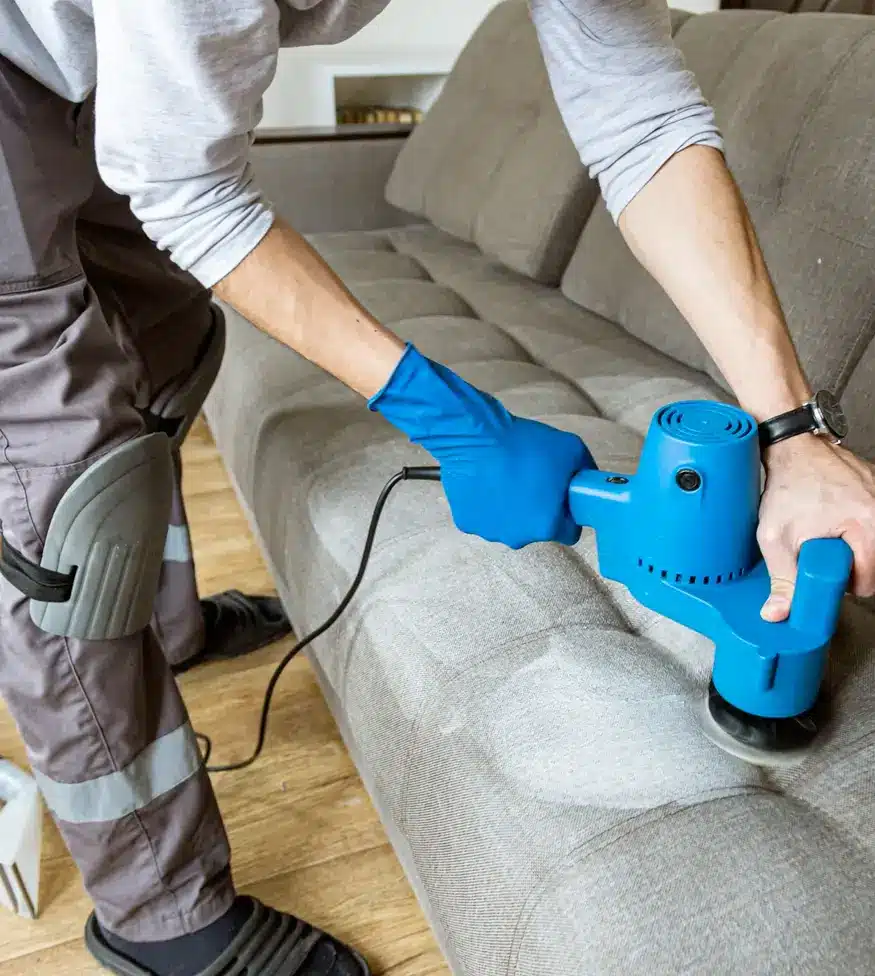 Frequently Asked Questions
Experience the Dad's Difference
For over 25 years, Dad's Carpet & Upholstery Cleaning has served countless businesses in Birmingham, AL, combining time-tested techniques with modern innovation for high-quality results.
Experience the Dad's Difference for Your Business Today!
Call 205-664-5559 to talk to our commercial carpet cleaning professionals and get your free quote today!