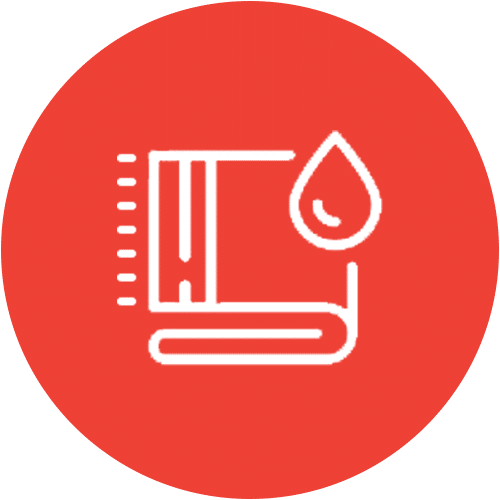 Flawless Fixes: Premier Carpet Repairs Birmingham, AL
Dad's Carpet & Upholstery Cleaning has been Birmingham's trusted partner in carpet repair for over 25 years. We proudly serve our customers with exceptional care and quality results, ensuring every home receives the attention it deserves.
Restore the beauty and extend the life of your wall-to-wall carpets with our expert carpet repair services in Greater Birmingham, AL.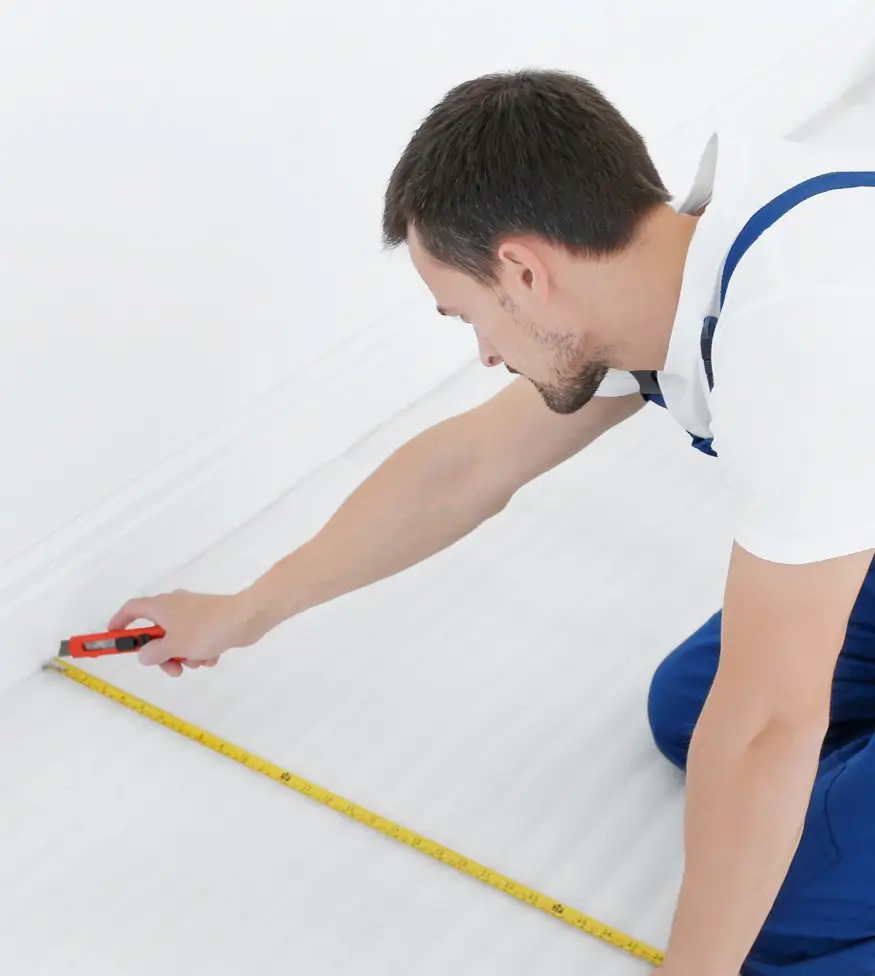 Birmingham's Premier Carpet Repair Experts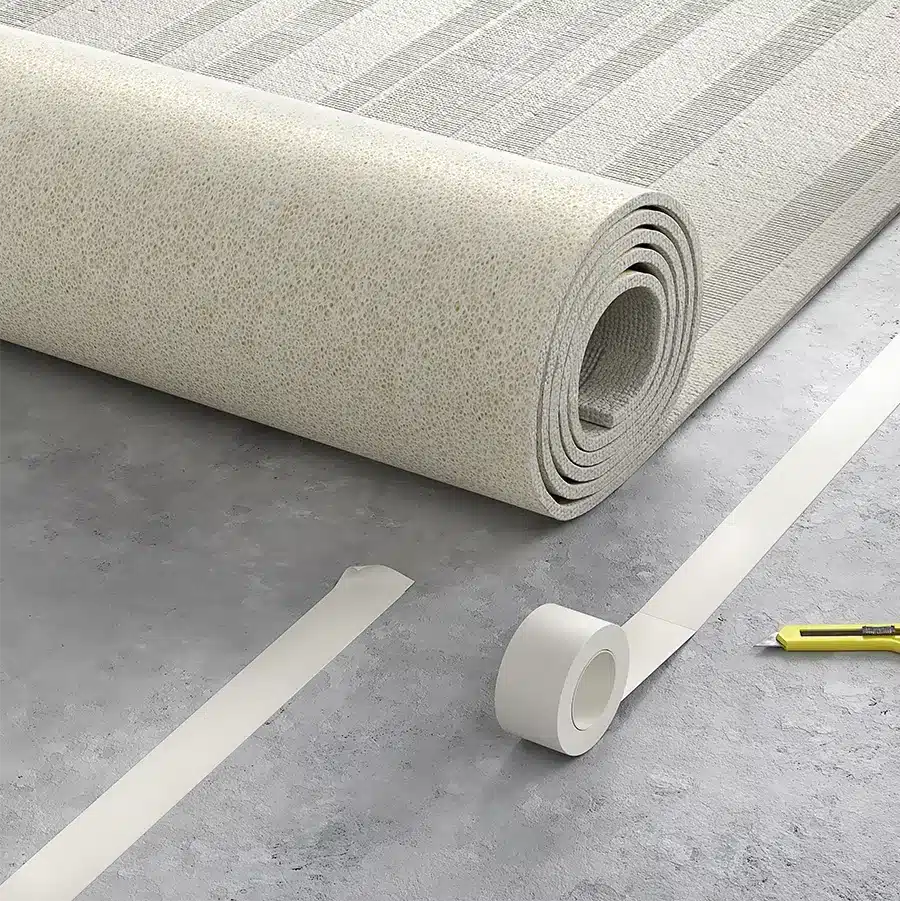 Are you facing problems like wavy carpets, loose ends, or snags? At Dad's, our team is well-equipped to handle any fabric challenges you might have, from residential to commercial carpet repairs. Our staff can perform tasks such as stretching and patching to restore your carpet's original charm. 
Choosing to repair instead of replace can lead to significant cost savings. At Dad's Carpet & Upholstery Cleaning, we take pride in our work, guaranteeing high-quality results at a price you can afford.
Contact us today to get your free quote!
Up-Front Pricing
We pride ourselves on providing top-quality service at competitive prices. With transparent quotes and no hidden fees, Dad's Carpet & Upholstery Cleaning is the best choice for carpet repairs and carpet cleaning in Birmingham, AL.
Quality Service
Our dedication to providing high-quality carpet cleaning services, including carpet repairs, area rug cleaning, and tile & grout cleaning, has earned us the trust and referrals of countless homeowners, realtors, interior designers, landlords, management companies, and retail stores in the Birmingham area. Our unwavering commitment to exceptional service and unbeatable value has set us apart as the city's most trusted carpet repair provider.
Expert Care
Our team is trained with the latest techniques and uses state-of-the-art equipment. At Dad's Carpet & Upholstery Cleaning, we restore your carpets to extend their life for you, your family, or your business to enjoy for years to come.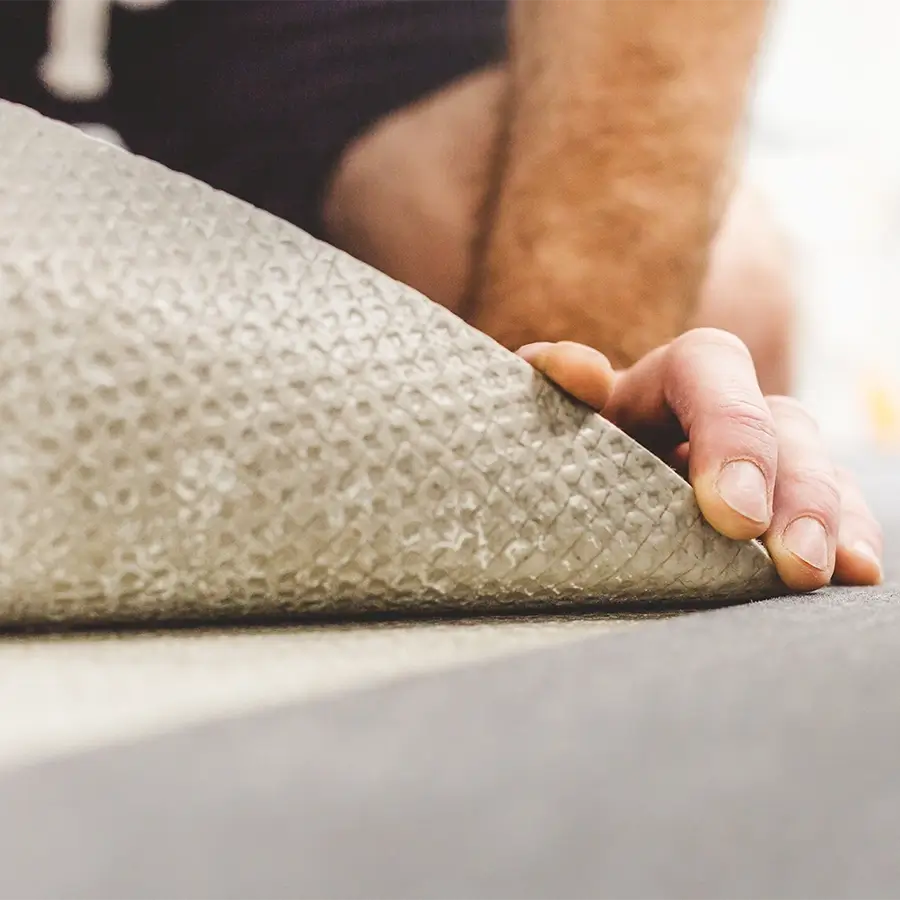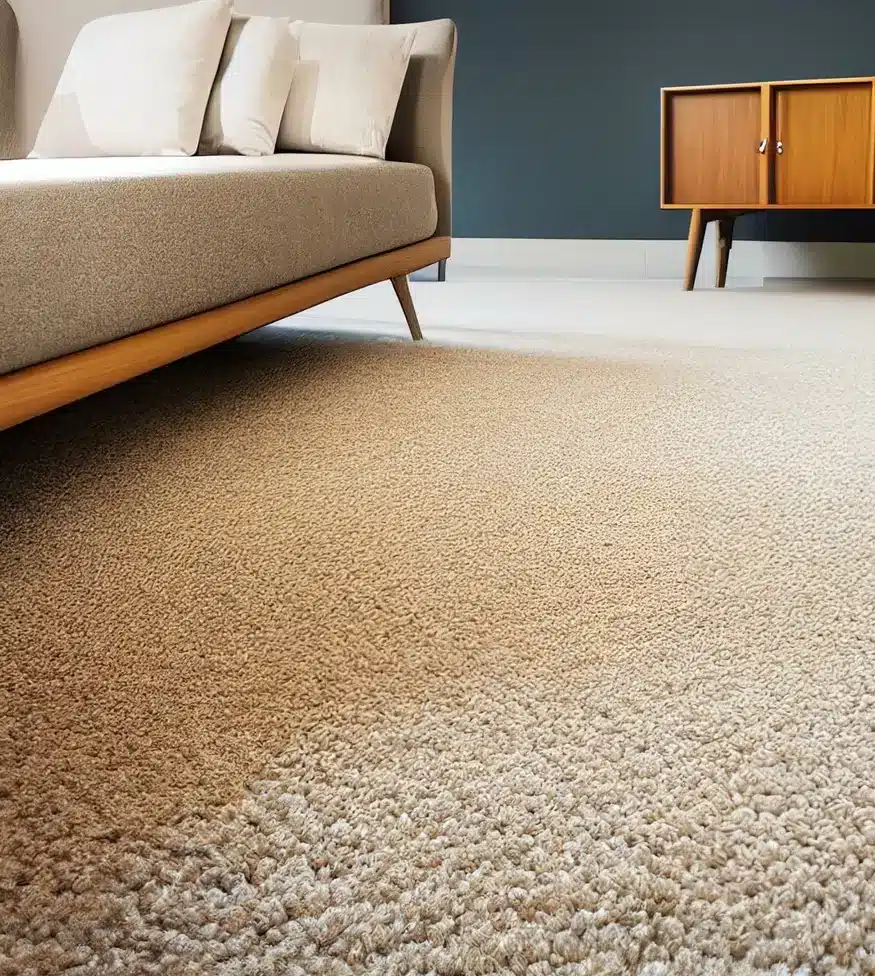 Things You're Probably Wondering
What experience does Dad's Carpet & Upholstery Cleaning have in carpet repair, and have they handled carpets similar to mine?
Dad's Carpet & Upholstery Cleaning brings decades of carpet repair expertise. We've handled a wide variety of carpets, from common household types to unique and specialty fabrics. Our skilled team has likely seen and repaired carpets similar to yours, ensuring we're well-equipped to address your needs.
How long can I expect the carpet repair results to last with Dad's Carpet & Upholstery Cleaning, and is there a risk of the same issues reappearing?
Our repair services are designed to be long-lasting. We utilize industry-leading techniques and materials to ensure durability. While regular wear and tear is natural over time, the specific issues we address are unlikely to reappear soon.
After the repair, will the treated areas blend seamlessly with the rest of the carpet, or will the repairs be noticeable?
One of our primary objectives is to ensure that any repair we do blends seamlessly with the rest of your carpet. Our skilled technicians are trained to minimize any visible signs of repair, aiming for a uniform appearance. We pride ourselves on our meticulous workmanship and careful attention to detail, ensuring that your carpet looks refreshed and revitalized, with a seamless blend to the rest of your carpet.
Here are some tips to help you decide on the best carpet repair service in Birmingham, AL: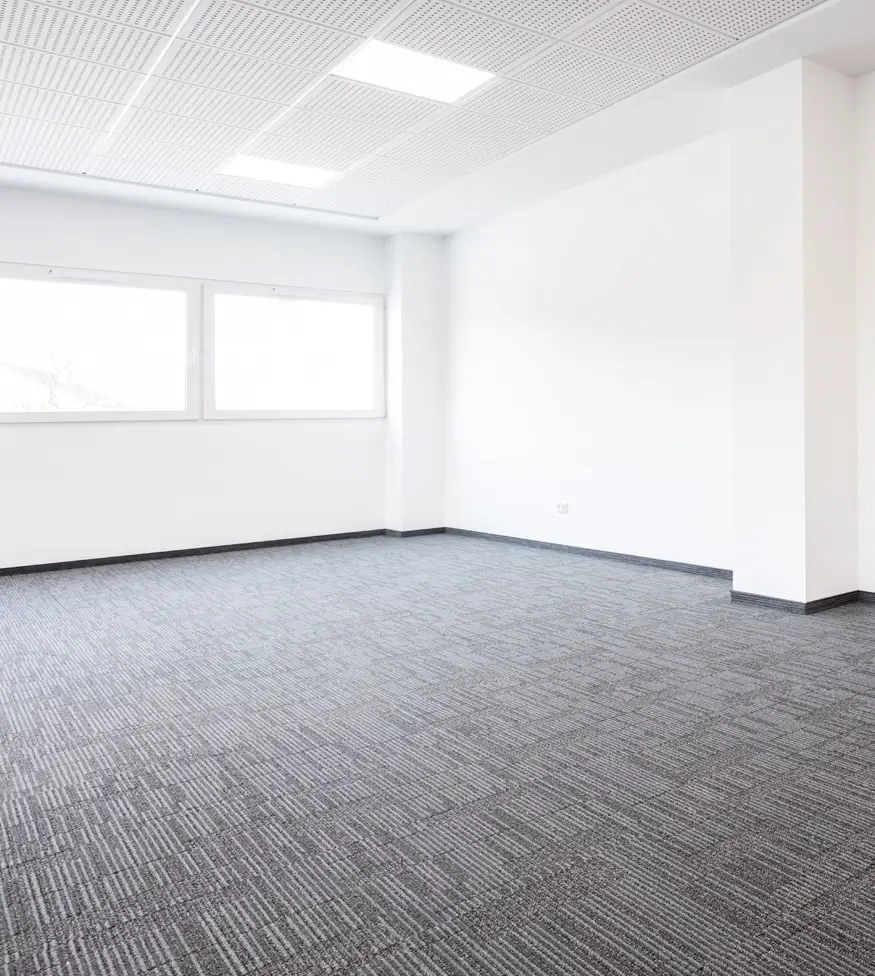 Seek Recommendations and Read Reviews:
Start by asking friends, family, or neighbors for any personal recommendations. Word of mouth can be a powerful indicator of a company's quality. Also, checking platforms like Google and Yelp can provide insights from past customers. Look for companies with consistently positive reviews, especially those that mention the specific services you need.
Ask About Experience and Training:
Experience in carpet repair is crucial. When reaching out to potential companies, ask how long they've been in the business and what training their technicians have undergone. It's also good to ask if they've dealt with carpets similar to yours regarding the material and type of repair needed.
Request Before-and-After Photos:
Companies with a portfolio showcasing their past carpet repair projects can better show you what to expect. Case studies or stories from specific projects are also a great source of information when choosing a carpet repair service in Birmingham, AL.
By following these tips and doing your research, you can confidently choose a professional carpet repair company in Birmingham, AL, that meets your needs and brings your carpets back to life.
Benefits of Choosing Dad's Carpet & Upholstery Cleaning
Expertise Meets Experience:
With years in the business, our skilled professionals have mastered the art of carpet repair.
Cost-Effective Solution:
Save on expensive replacements with our affordable repair services.
Quick Turnaround:
Get your carpets fixed quickly, without compromising on quality.
Eco-Friendly Techniques:
We use environmentally friendly methods to ensure your home's and our planet's safety.
End-to-End Service:
From assessing the damage to post-repair maintenance advice, we've got you covered.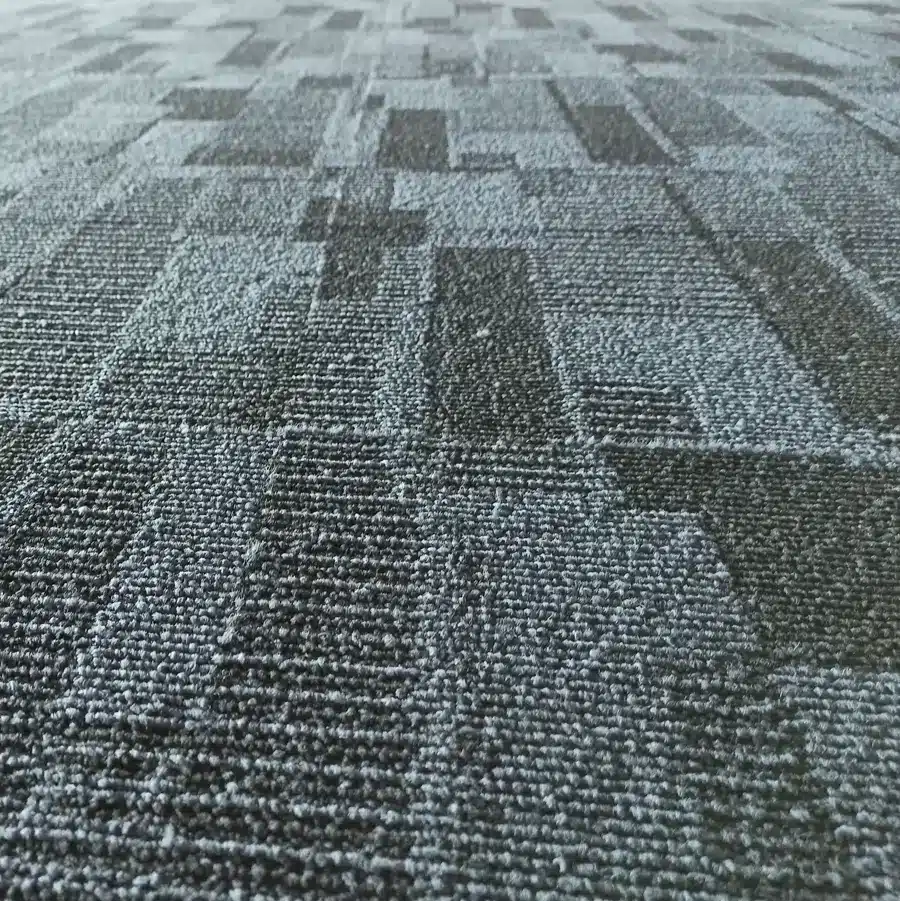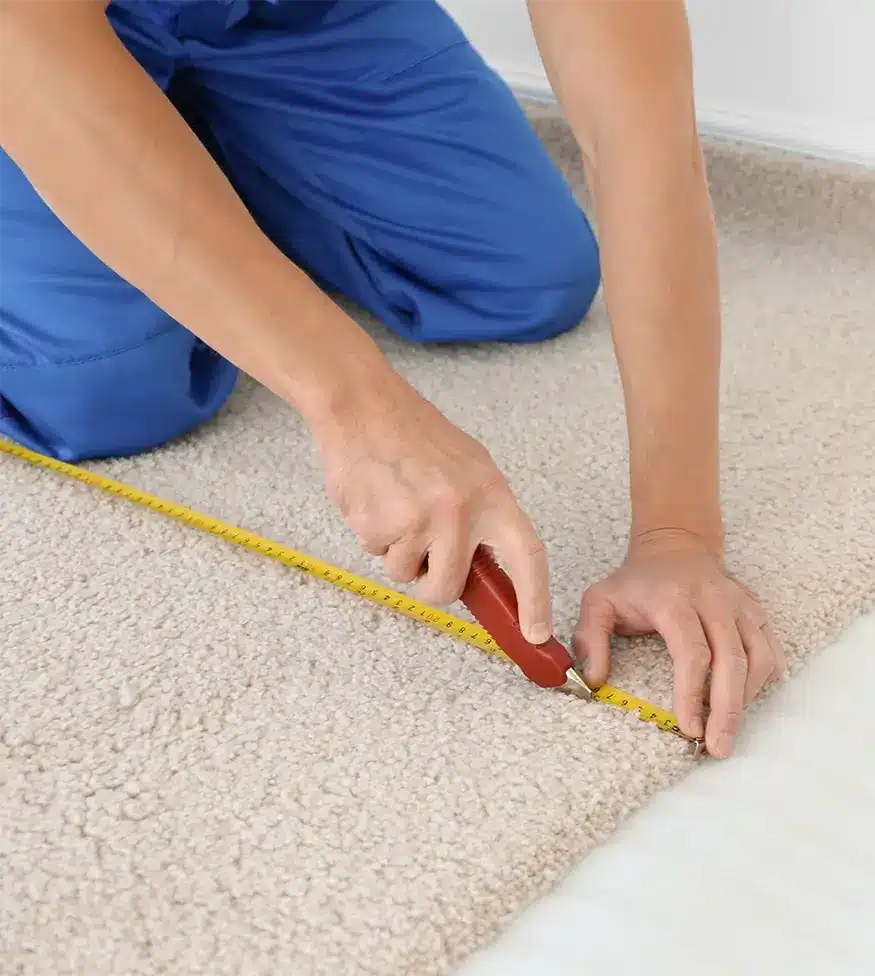 Frequently Asked Questions
Looking to Rejuvenate Your Carpets?
For over 25 years, Dad's Carpet & Upholstery Cleaning has transformed countless homes and businesses in Birmingham, AL, using trusted techniques and modern innovations for superior results.
We renew every inch of your carpet, one thread at a time.
Call 205-664-5559 to talk to our carpet repair professionals and get your free quote today!