Birmingham's carpet cleaning & upholstery specialists
Proudly Serving Our Community for Over 25 Years as Your Source for Premium Fabric Care.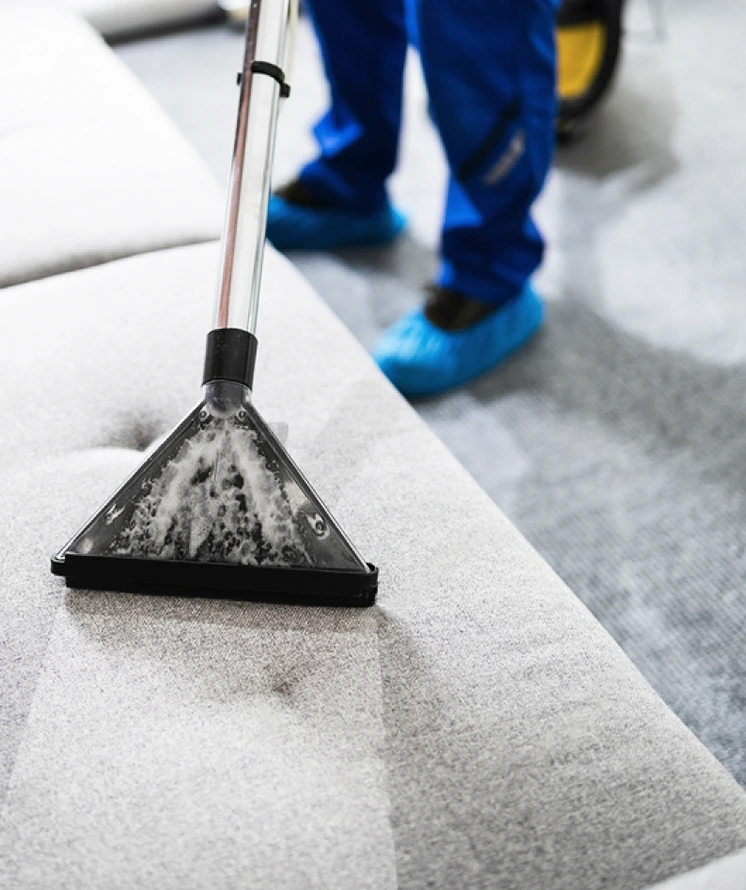 There are plenty of carpet cleaning companies in the Birmingham area to choose from. We've built our business to stand out from the crowd—making your decision an easy one.
Having clean carpets and furniture in your home can contribute to better health by reducing the presence of allergens, dust mites, and pet dander—which can trigger allergies and respiratory issues.
Our services promote a hygienic environment that minimizes the risk of bacterial and fungal growth, supporting overall well-being.