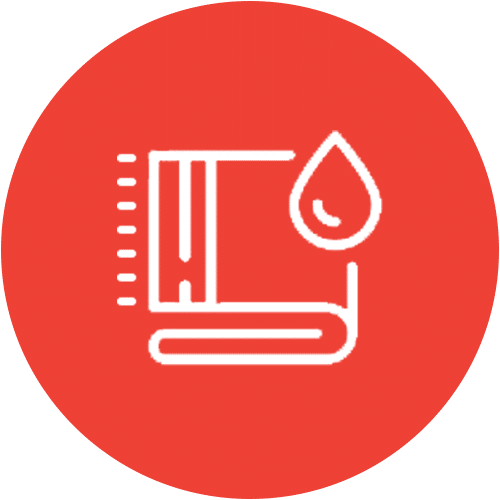 Bring Back the Glow with the Best Tile and Grout Cleaning Birmingham, AL Offers
From ceramic to travertine to marble, Dad's does it all. There is no better way to brighten your kitchen and bath!
Dad's Carpet & Upholstery Cleaning has been Birmingham's trusted partner in tile and grout cleaning for over 25 years. Rooted in the community, we proudly serve our customers with exceptional care and expert cleaning solutions, ensuring every home receives the attention it deserves.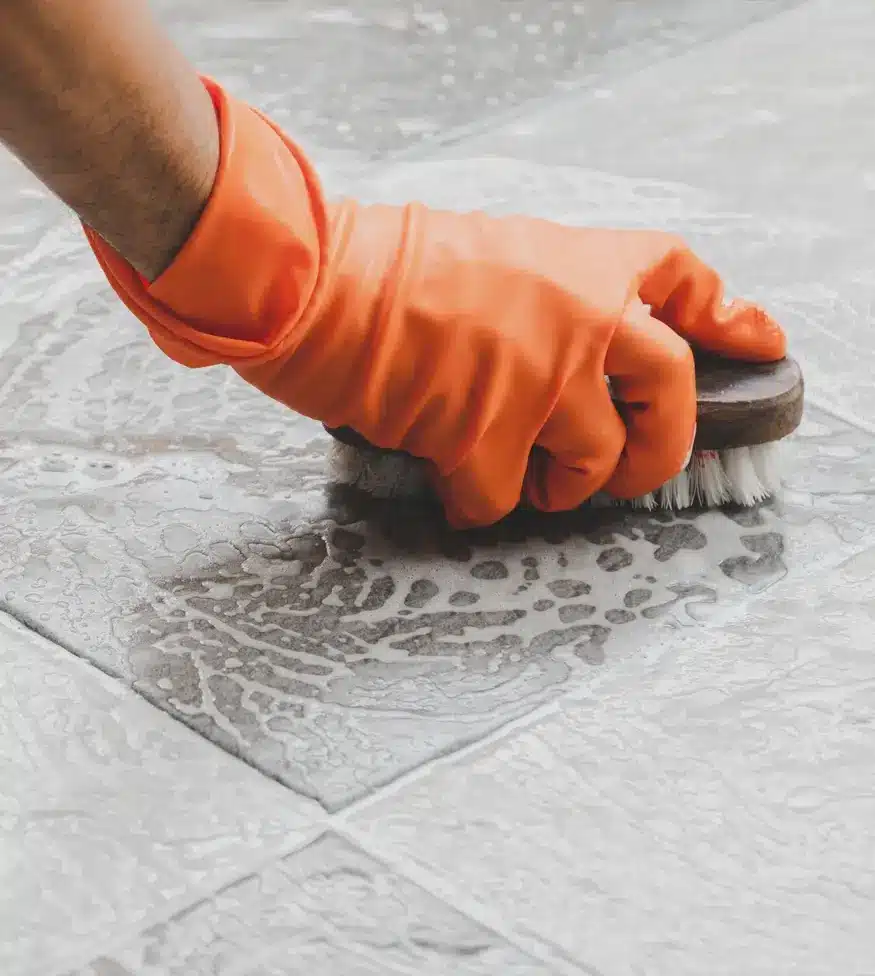 Birmingham's Expert Tile and Grout Cleaners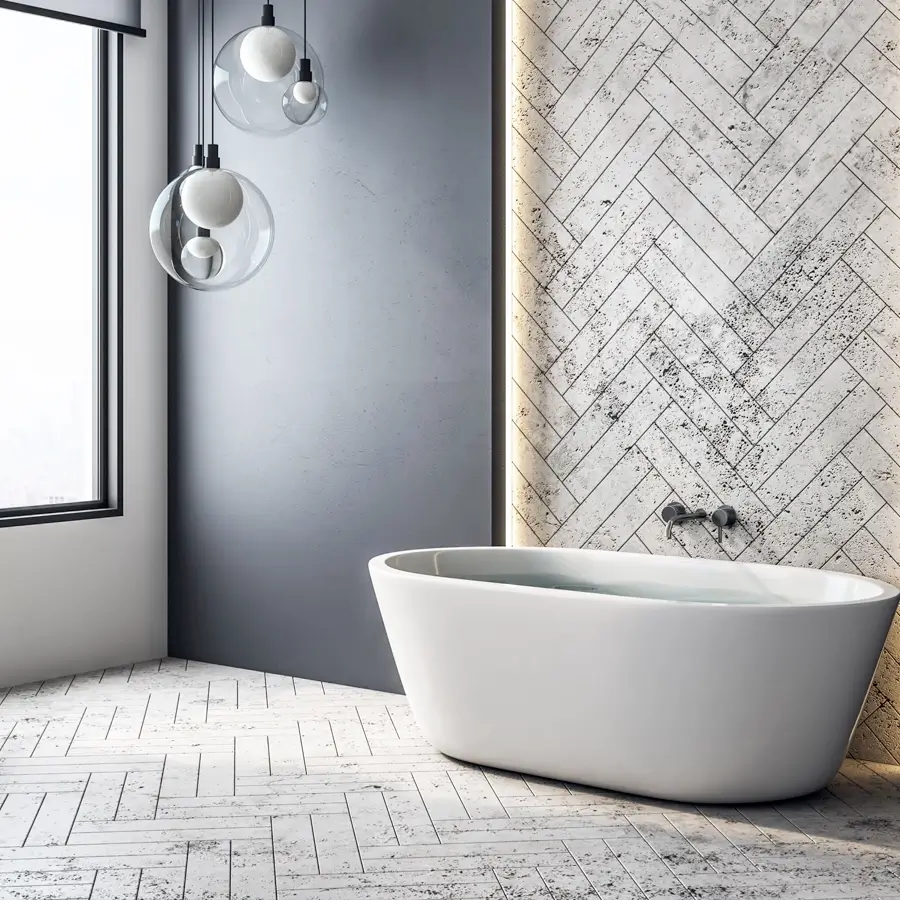 Homeowners often buy tile cleaners from home improvement stores but soon realize that proper tile and grout maintenance requires more than a quick wipe-down. These cleaners can worsen the surface's appearance, strip sealants, and make it vulnerable to damage and stains.
Trust Dad's skilled technicians to restore the shine and durability of your tile floors. We understand the importance of maintaining tile and grout for a pristine home. Our professional team will meticulously clean the grout, returning it to its original cleanliness and appearance. Choose Dad's Carpet & Upholstery Cleaning for impeccable tile floors in Pelham and beyond. Our skilled technicians have the expertise, specialized solutions, and tools to restore shine and durability, regardless of tile material.
At Dad's Carpet & Upholstery Cleaning, we combine our deep-rooted values with the latest cleaning technologies to ensure your tiles shine brighter than ever.
Transparent Pricing
We pride ourselves on providing top-quality service at competitive prices. With transparent quotes and no hidden fees, Dad's Carpet & Upholstery Cleaning is the best choice for tile and grout cleaning in Birmingham, AL.
Safe for the Family
Safety is our priority. We use environmentally-friendly cleaning products that are powerful for cleaning and safe for your family and your pets.
Expert Care
Our team is trained with the latest techniques and uses state-of-the-art equipment. We provide detailed tile and grout cleaning, restoring your tile to its original shine.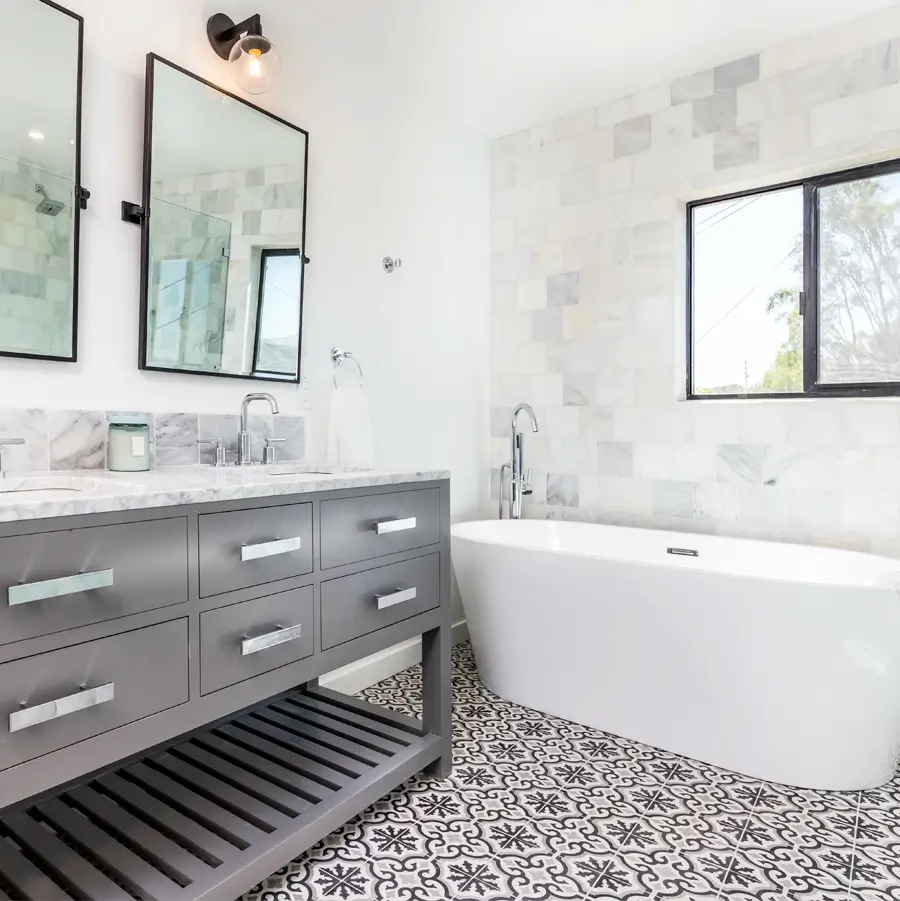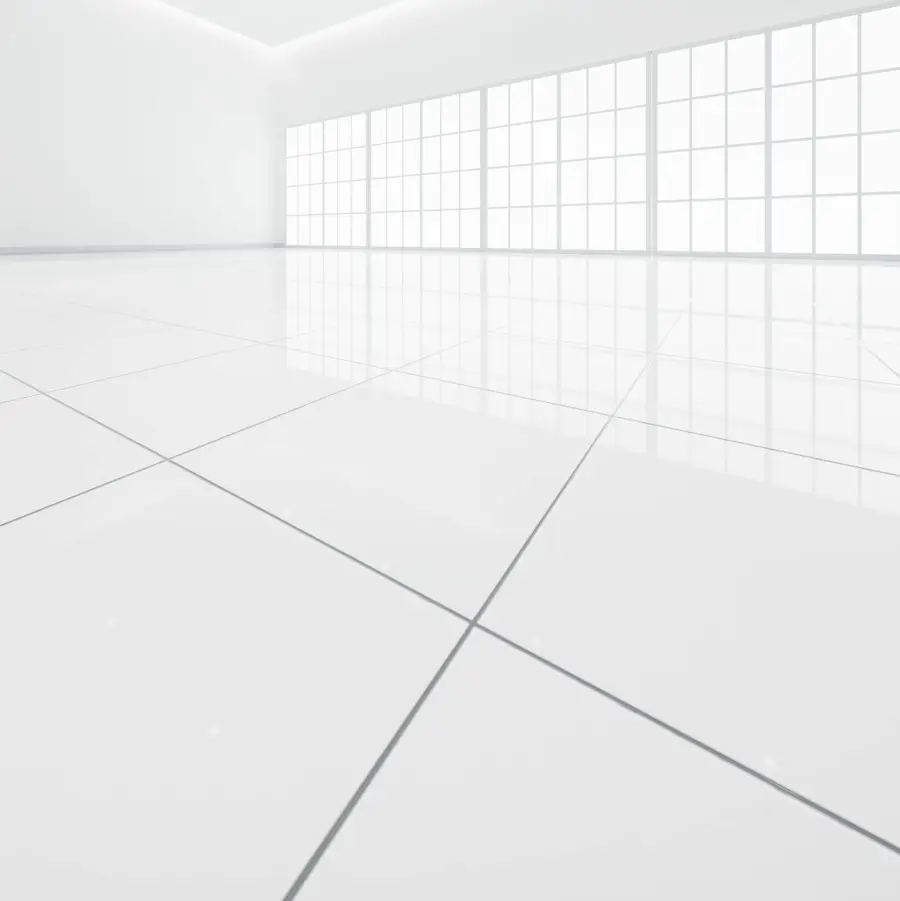 Things You're Probably Wondering
Will the chemicals harm my tiles or fade the color?
We use eco-friendly and tile-safe cleaning agents, ensuring thorough cleaning without compromising your tile's integrity or color.
Can professional cleaning really get rid of the deep-set grout stains?
Our specialized equipment and methods penetrate deep grout lines, effectively removing the toughest stains and bringing back their original shine.
Will the process create a mess in my home?
We are committed to providing expert tile and grout cleaning without any mess left behind. After the cleaning, we leave your area spotless and ready for use.
Tips to Help You Decide the Best Tile and Grout Cleaning Service in Birmingham, AL
Research Company Reviews and Testimonials:
Look for services with a substantial number of positive online reviews, especially on platforms like Google and Yelp. Reading about other customers' experiences can provide insight into the company's quality of work, professionalism, and customer service.
Ask About Their Cleaning Methods and Products:
Different tiles require specific care. Ask potential companies about the cleaning methods they use, the products involved, and whether they're safe for both the type of tile you have and for your household (especially if there are kids or pets).
Request Before-and-After Photos:
Companies with a portfolio showcasing their past tile and grout cleaning projects can better show you what to expect. Case studies or stories from specific projects are also a great source of information when choosing a tile and grout cleaning service in Birmingham, AL.
By being aware of these obstacles and following these tips, you can confidently choose a professional tile and grout cleaning company in Birmingham, AL, that meets your needs and restores the shine to your tile.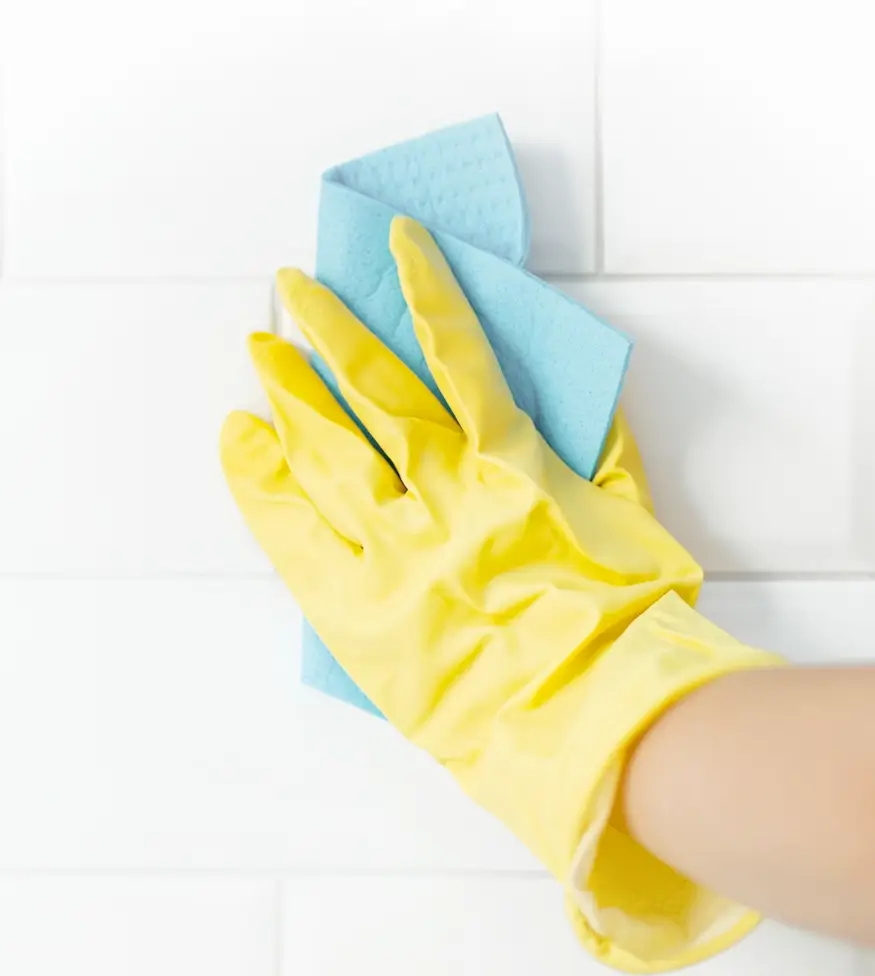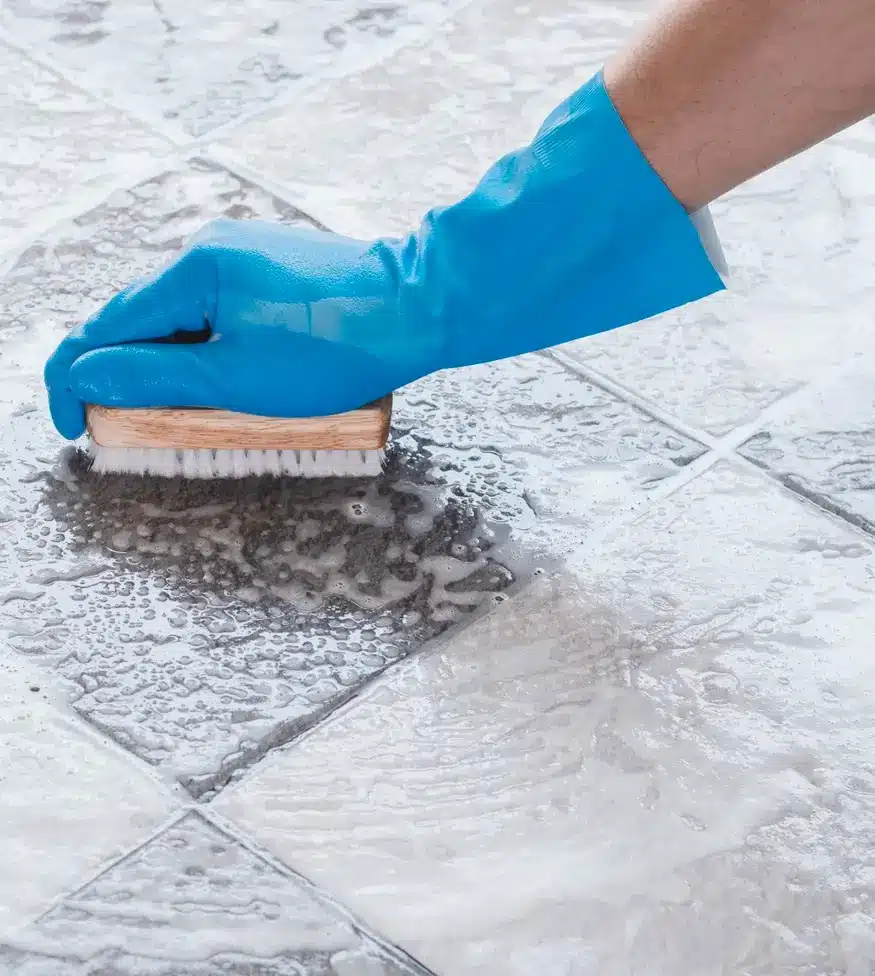 Frequently Asked Questions
Ready to Revive Your Tile?
For over 25 years, Dad's Carpet & Upholstery Cleaning has transformed countless homes in Birmingham, AL, combining proven methods with contemporary advancements for high-quality results.
Step into a cleaner, fresher home today!
Call 205-664-5559 to talk to our carpet cleaning professionals and get your free quote!