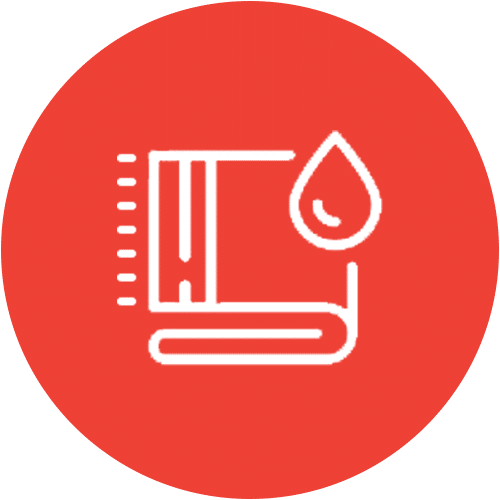 Dad's Carpet & Upholstery Cleaning has been Pelham's trusted partner in carpet repair for over 25 years. We proudly serve our customers with exceptional care and quality results, ensuring every home receives the attention it deserves. We are committed to providing exceptional service and unbeatable value, making us the most trusted carpet repair provider in the greater Birmingham area.
Restore the beauty and extend the life of your wall-to-wall carpets with our expert carpet repair services in Pelham, AL.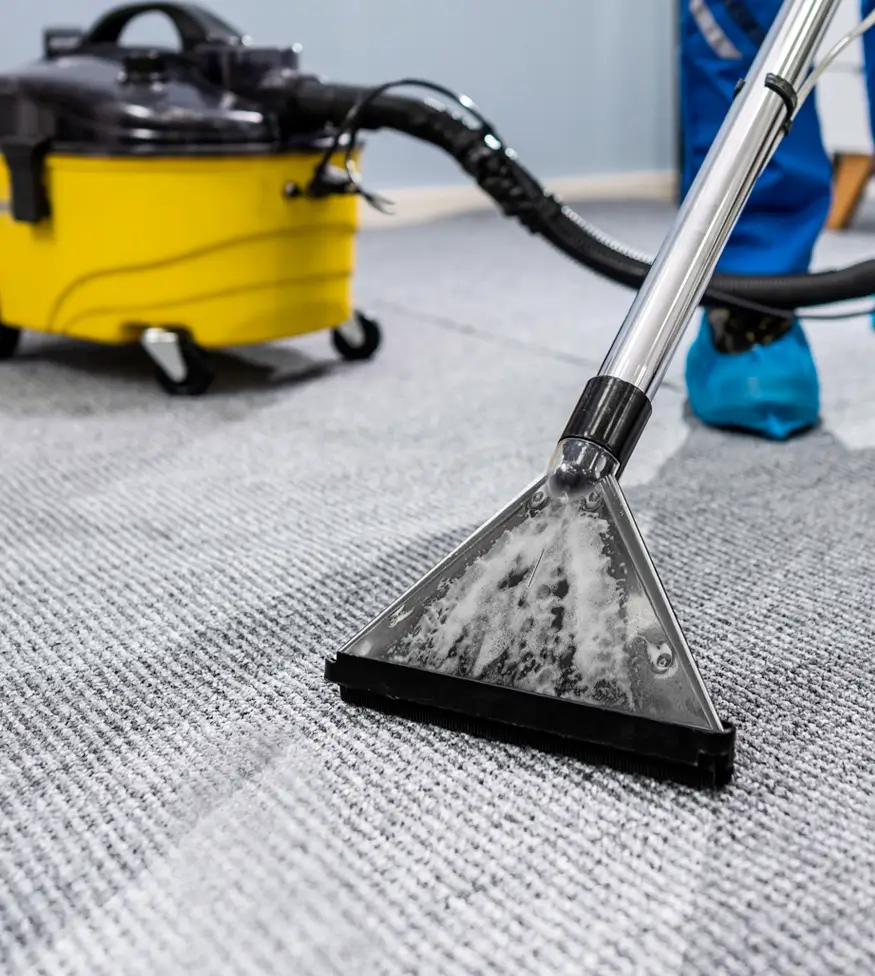 Pelham's Carpet Repair Experts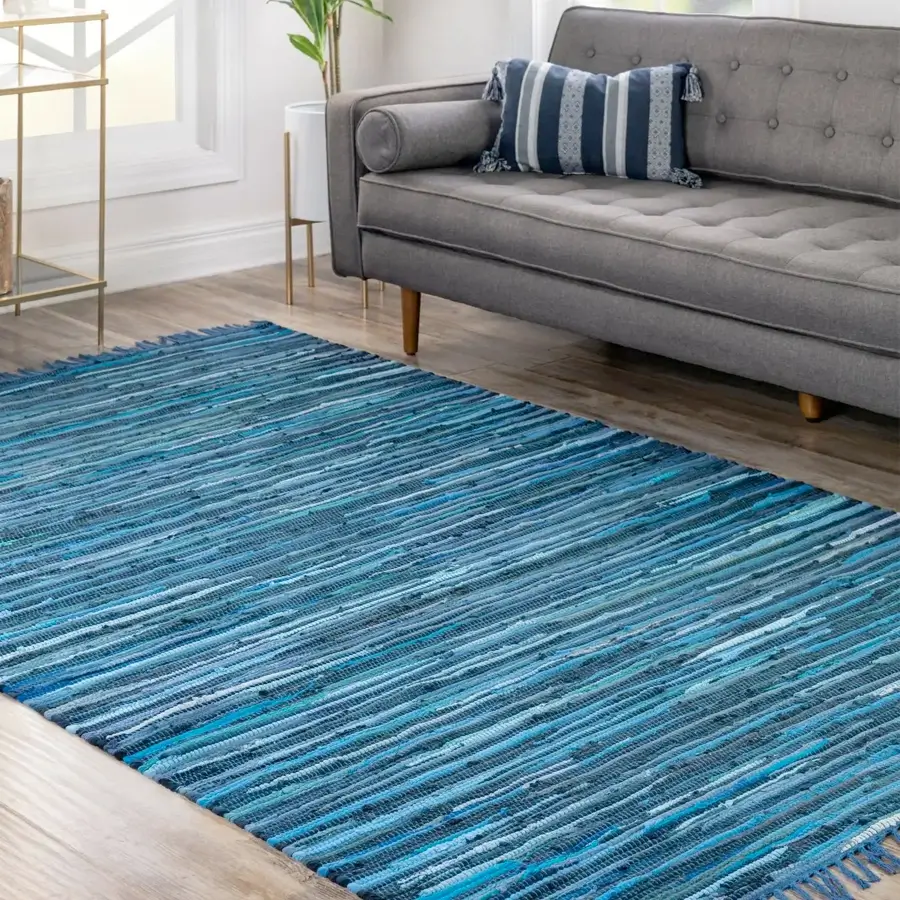 Our experts approach carpet repair with precision and dedication at Dad's Carpet & Upholstery Cleaning in Pelham, AL. Leveraging specialized tools and a deep knowledge of carpet textures and patterns, we ensure a seamless integration with your existing carpet. Rest assured, our dedicated technicians at Dad's Carpet & Upholstery Cleaning will go above and beyond to ensure that your carpet repair(s) are executed flawlessly before leaving your home. With over 25 years of experience, Dad's has provided Birmingham's best carpet cleaning services.  We stand behind the quality of our carpet repair work, and your satisfaction is guaranteed.
Revive the charm and extend the lifespan of your wall-to-wall carpets with our expert carpet repair services in Pelham, AL.
Contact us today to get your free quote!
We pride ourselves on providing top-quality service at prices you can afford. With transparent quotes and no hidden fees, Dad's Carpet & Upholstery Cleaning is the best choice for carpet repairs in Pelham, AL.
We are committed to outstanding service with unbeatable value. That's how we've become the most-referred carpet repair service in Pelham, AL, among local homeowners, realtors, interior designers, landlords, management companies, and retail stores.
Our team is trained with the latest techniques and uses state-of-the-art equipment. At Dad's Carpet & Upholstery Cleaning, we restore your carpets and extend their life for you and your family to enjoy for years to come.
Things You're Probably Wondering
Dad's Carpet & Upholstery Cleaning brings decades of expertise in carpet repair. We've handled a wide variety of carpets, from common household types to unique and specialty fabrics. Our skilled team has likely seen and repaired carpets similar to yours, ensuring that we're well-equipped to address your specific needs.
Our repair services are designed to be long-lasting. We use industry-leading techniques and materials to ensure durability. While regular wear and tear is natural over time, the specific issues we address are unlikely to reappear soon. Our goal is to extend the lifespan and appearance of your carpet to the best of our ability.
One of our primary objectives is to ensure that any repair blends seamlessly with the rest of your carpet. Our skilled carpet repair experts in Pelham, AL are trained to minimize any visible signs of repair, aiming for a uniform appearance. We pride ourselves on our meticulous workmanship and careful attention to detail, ensuring that your carpet looks refreshed and revitalized, with a seamless blend to the rest of your carpet.
Here are some tips to help you decide on the best carpet repair service in Pelham, AL
Seek Recommendations and Read Reviews
Start by asking friends, family, or neighbors for personal recommendations. Word of mouth can be a powerful indicator of a company's quality and expertise. Also, check platforms like Google and Yelp for insights from past customers. Look for companies with consistently positive reviews, especially those that mention the specific services you need.
Ask About Experience
Experience in carpet repair is crucial. When reaching out to potential companies, ask about how long they've been in the business and what kind of training their technicians have undergone. It's also good to ask if they've dealt with carpets similar to yours in terms of material and type of repair needed.
Request Before-and-After Photos
Companies with a portfolio showcasing their past carpet repair projects can better show you what to expect. Case studies or stories from specific projects are also a great source of information when choosing a carpet repair service in Pelham, AL.
Frequently Asked Questions
We have proudly served our community with exceptional care, professionalism, and value for over 25 years.

Yes, we are committed to the safety of our clients and the environment. Our cleaning products are eco-friendly and safe for both children and pets.

We stand by our work, offering a satisfaction guarantee. If you're not pleased with our service, we'll re-clean the area to ensure you get the desired results.
The cleaning process can vary based on the rug's size and specific treatment requirements. Typically, it can take anywhere from 2 to 6 hours. As for drying, most rugs will be dry and ready to use within 24 hours, though we'll provide a more precise timeframe during the cleaning process.
We recommend professional cleaning every 12-18 months for area rugs in high-traffic areas. However, a more frequent cleaning might be beneficial if you have pets, children, or any specific incidents like spills.
While rare, accidents can happen. We take full responsibility in such cases and ensure repairs or compensations are made quickly.
Yes, in addition to area rug cleaning, we specialize in upholstery and carpet cleaning, ensuring all aspects of your home are pristine.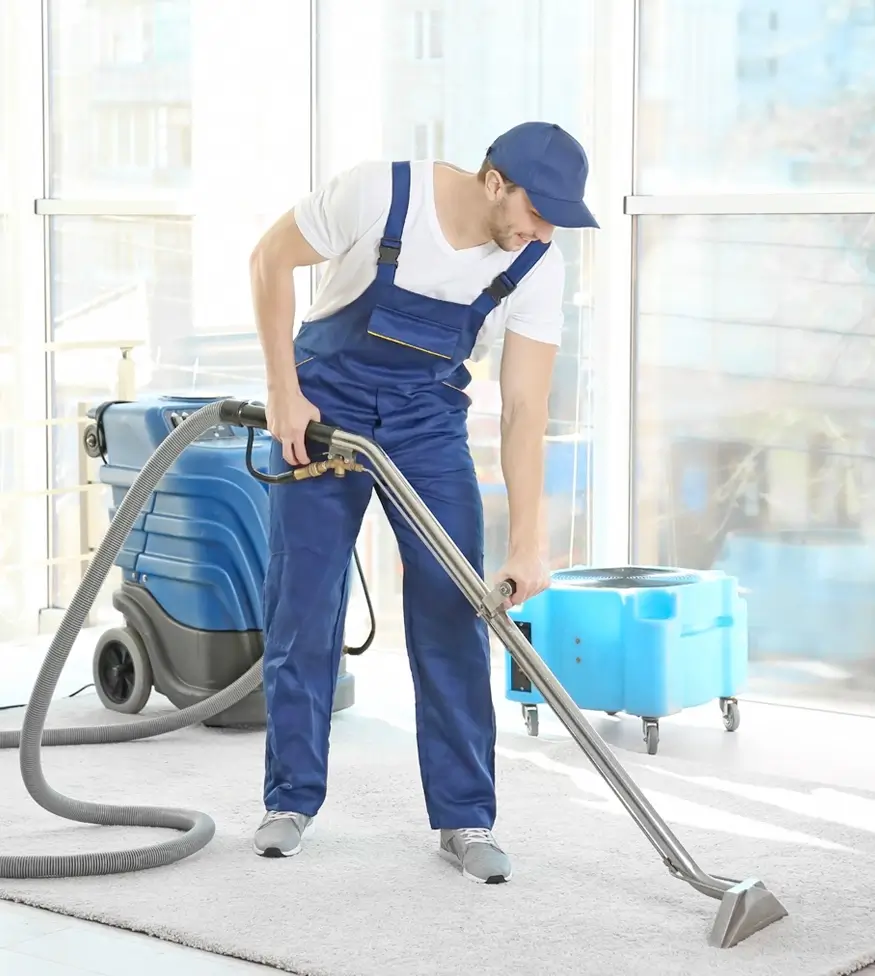 Experience the Dad's Difference
For over 25 years, Dad's Carpet & Upholstery Cleaning has transformed countless homes in Birmingham, AL, using trusted techniques and modern innovations for superior results. Don't have carpet? No problem! Explore why Dad's provides exceptional tile and grout cleaning in Birmingham!
Step into a cleaner, fresher home today!