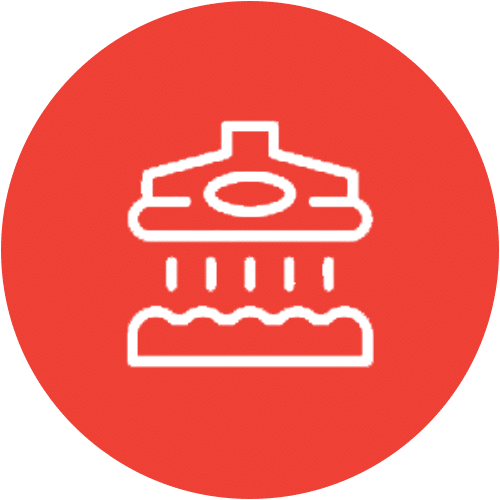 The Benefits of Professional Upholstery Cleaning
Upholstery Cleaning Professionals
Your couch is more than just somewhere to sit. It's the main spot in your living room where you relax, unwind, host guests, and spend time with family. Keeping it clean is the key to making your home feel cozy. But cleaning big furniture pieces can be hard and takes a lot of time. Often, the products you buy at the store to clean your upholstery don't get rid of all the dirt and stains. If your upholstery needs a deep clean, it's time to call a professional.
Dad's Carpet & Upholstery Cleaning can save you a lot of time and effort, revitalizing your upholstery and restoring its original charm. Contact us today to get a free quote!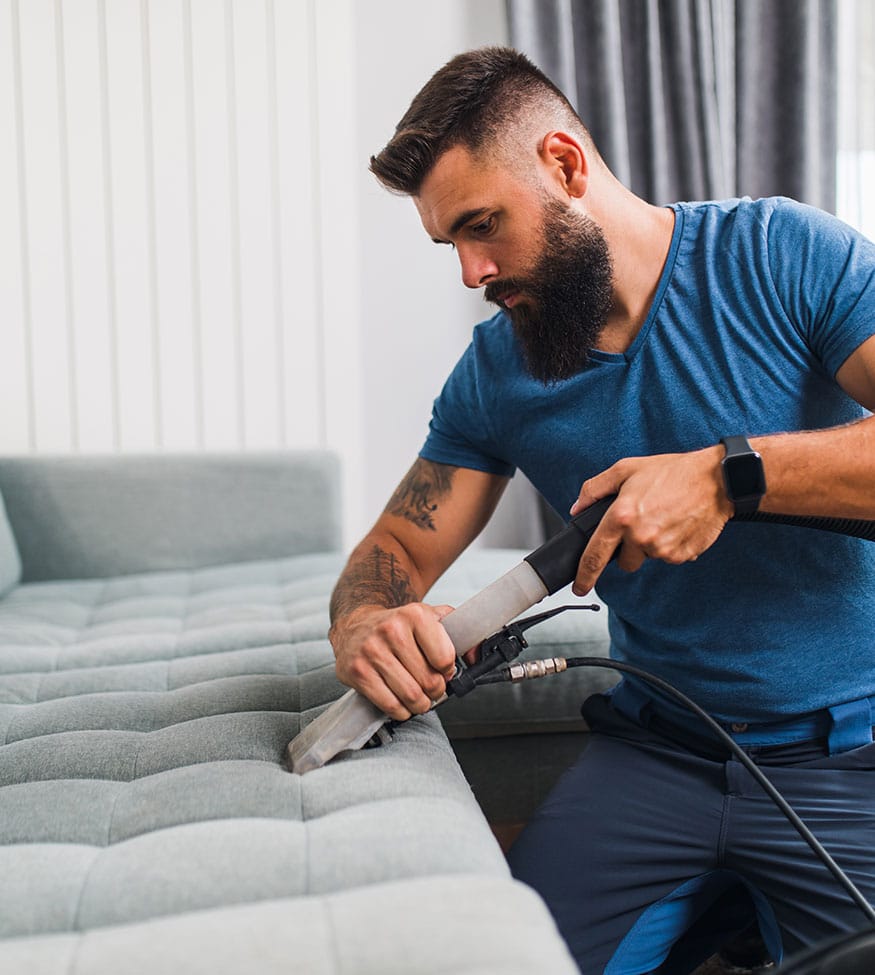 Top 5 Reasons to Have Your
Upholstery Professionally Cleaned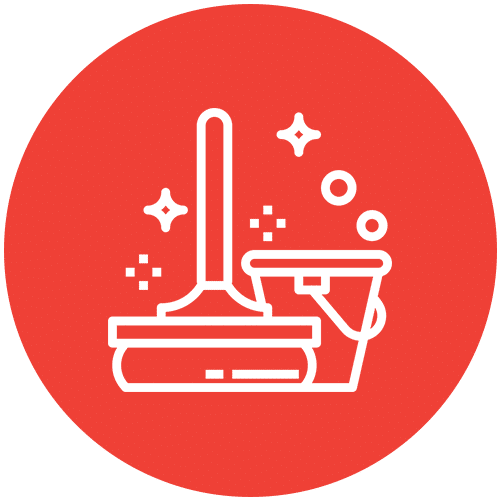 Health Benefits
Professional upholstery cleaning removes allergens such as dust mites, pet dander, and pollen that can embed in fabrics over time. Having your upholstery professionally cleaned contributes to a healthier living environment, reducing potential triggers for allergies and respiratory issues.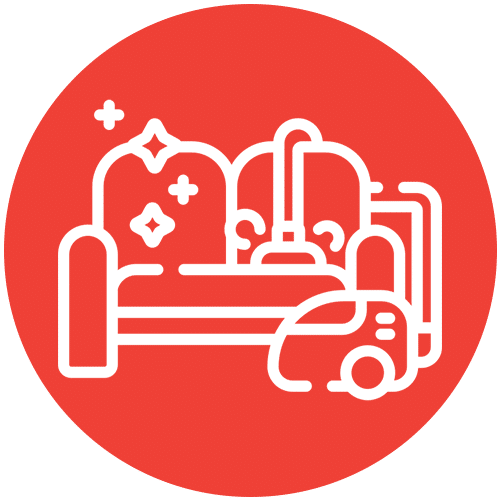 Extended Lifespan for Your Furniture
Dirt and grime can wear down upholstery fibers, causing them to fray and deteriorate faster. Regular professional upholstery cleaning helps prolong the life of your furniture, ensuring it lasts for years to come.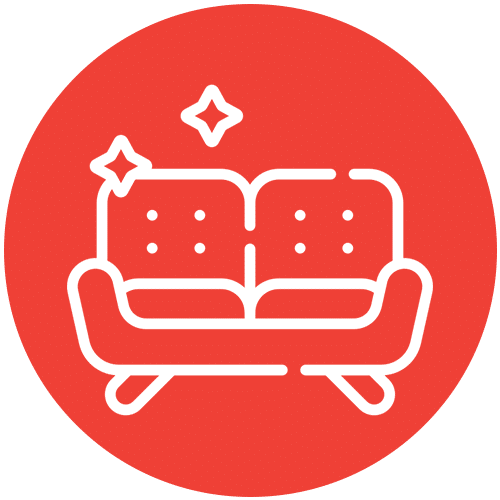 Appearance & Aesthetics
Over time, spills, dirt, and daily use can make upholstery look tired and worn. A professional cleaning can rejuvenate the appearance of your furniture, restoring its original color and vibrancy.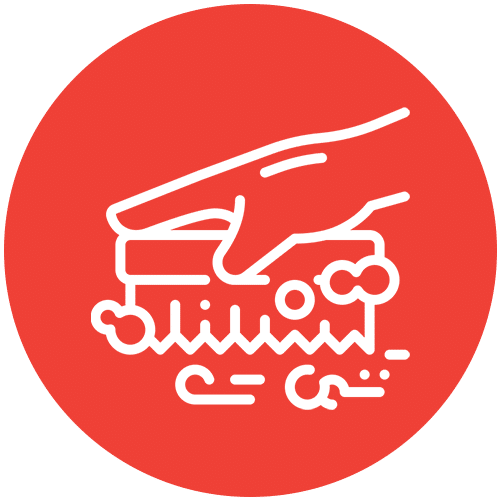 Deep Cleaning & Stain Removal
Professional cleaners use specialized equipment and solutions that can reach deep into the upholstery fabric. This helps to remove stubborn stains and embedded dirt that regular home cleaning might miss.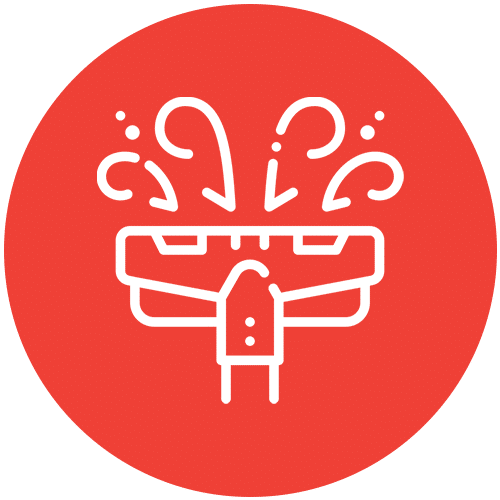 Protection & Maintenance
Many professional upholstery cleaning services also offer protective treatments. These treatments can help protect your furniture from future stains and reduce wear and tear. Treatments form a protective barrier on the fabric, ensuring that spills and dirt are easier to clean up, simplifying maintenance in the future.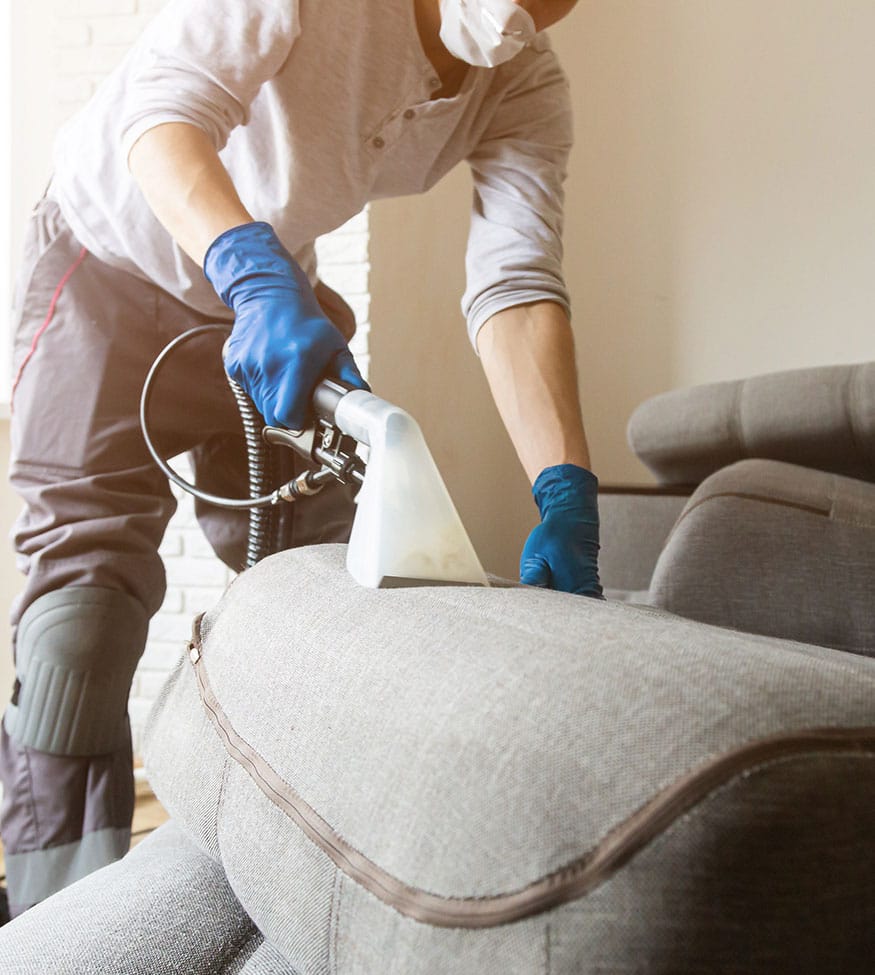 3 Tips for Upholstery Care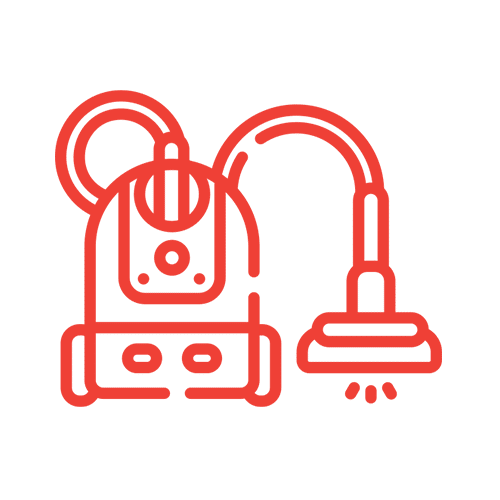 Regular Vacuuming
Use the soft brush attachment on your vacuum cleaner to remove dust, dirt, and allergens from your upholstery. This not only keeps the fabric looking fresh but also prevents dirt from embedding into the fibers, which can cause wear over time. For regularly used furniture, vacuum at least once a week.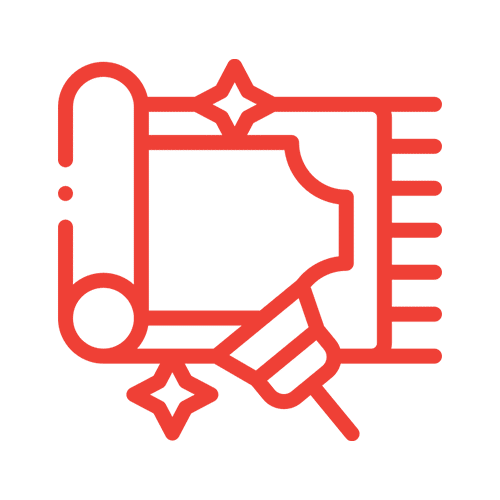 Immediate Stain Treatment
In case of a spill, it's important to treat it as soon as possible. Gently blot the spill with a clean, absorbent cloth to remove as much liquid as possible. Always test any cleaning product or solution in an inconspicuous area first to ensure it doesn't damage or discolor the fabric. For specific stain types, it's important to use the right cleaner. Be sure to follow manufacturer guidelines for cleaning any stain on your upholstery.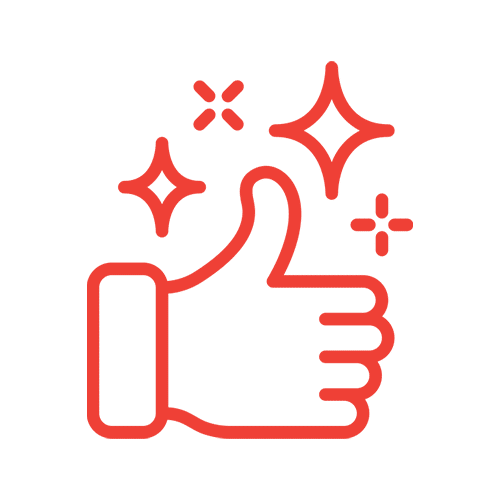 Professional Cleaning
Even with regular care, it's good to have your upholstery professionally cleaned once every 12-24 months. Professionals will deep clean the fabric and often treat the upholstery with protectants to prevent future stains.
We pride ourselves on providing top-quality service at prices you can afford. With transparent quotes and no hidden fees, Dad's Carpet & Upholstery Cleaning is the best choice for upholstery cleaning and protection in Birmingham, AL.
Safety is our priority. We use eco-friendly cleaning products that are powerful for cleaning and safe for your family and your pets.
Our team is trained with the latest techniques and uses state-of-the-art equipment. We treat your upholstery like our own, ensuring no damage and restoring their original beauty.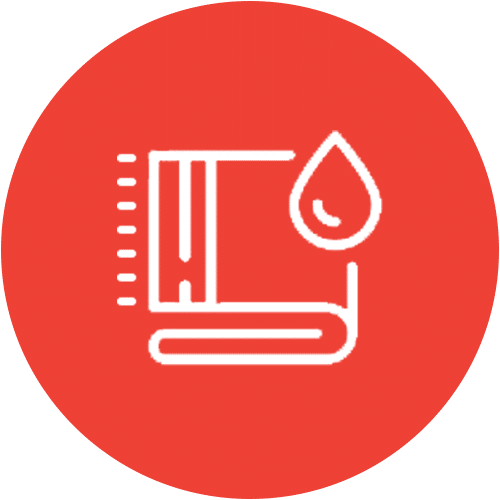 We can remove dirt, dust, and odors from your area rug using state-of-the-art machinery and cleaning techniques.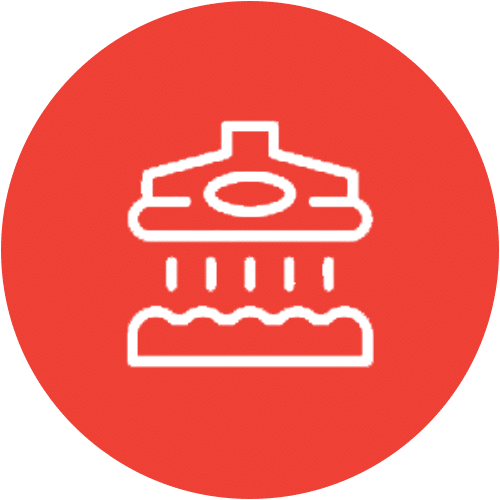 Our team of professionals can remove dirt, stains, and allergens to restore and rejuvenate your carpets.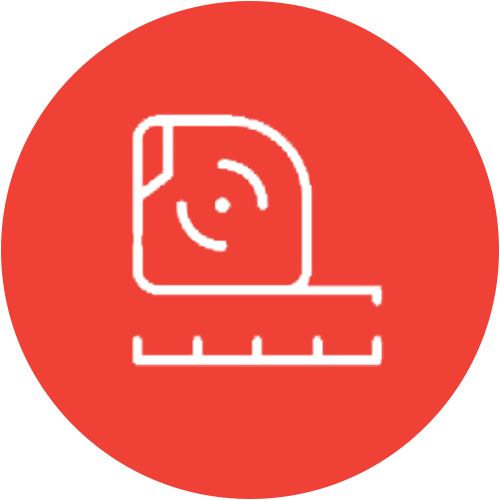 If you're experiencing issues such as carpet ripples, unraveling or fraying, or stubborn stains that resist removal, our skilled team can perform stretching, re-tacking, patching, and other repairs to restore the integrity of your carpets.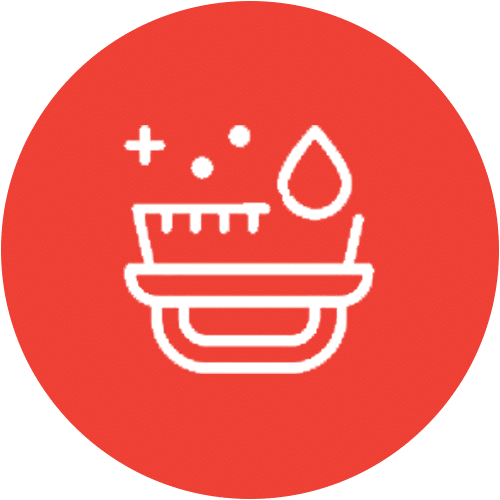 Our professional team will meticulously clean and restore the grout, restoring its original cleanliness and appearance.
Frequently Asked Questions
We have proudly served our community with exceptional care, professionalism, and value for over 25 years.
Yes, we are committed to the safety of our clients and the environment. Our cleaning products are eco-friendly and safe for both children and pets.
We stand by our work, offering a satisfaction guarantee. If you're not pleased with our service, we'll re-clean the area to ensure you get the desired results.
The typical cleaning process can take anywhere from 2 to 4 hours, depending on the size and condition of the upholstery. We recommend allowing an additional 4-6 hours for drying before using the furniture to ensure optimal results.
For households with regular usage, we recommend a professional cleaning every 12 to 18 months. If you have pets, children, or it's a high traffic area, you may consider more frequent cleanings.
No, our protection treatments are designed to preserve the original texture and appearance of your upholstery. The primary purpose of the protectant is to provide a barrier against spills and wear without altering the fabric's feel or look.
Yes, in addition to upholstery cleaning, we specialize in carpet and area rug treatments, ensuring all aspects of your home are pristine.
Upholstery Cleaning and Protection
Dad's Carpet & Upholstery Cleaning has been Birmingham's trusted partner in upholstery care for over 25 years. Rooted in the community, we proudly serve our customers with exceptional care and expert cleaning solutions, treating every home like it was our own.
Fabric surfaces in your home endure a lot of use every day. Our service cleans and protects your furniture like no other!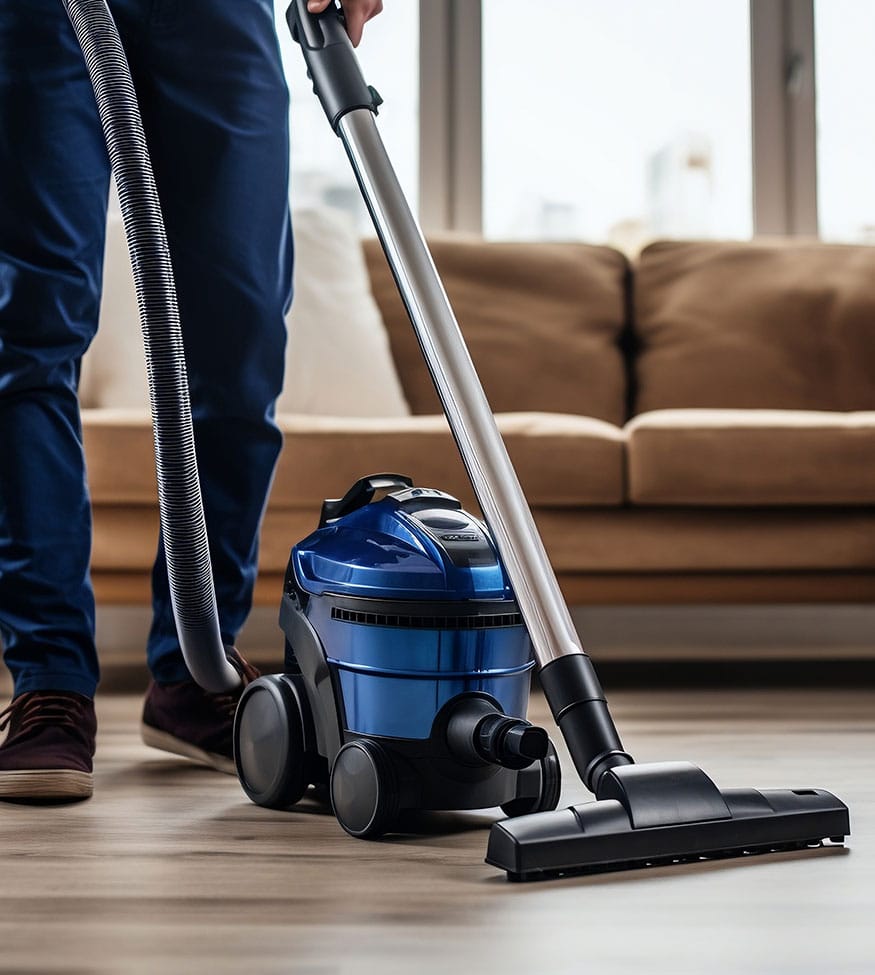 Experience the Difference with
Dad's Carpet & Upholstery Cleaning in Birmingham, AL
For over 25 years, Dad's Carpet & Upholstery Cleaning has transformed countless homes in Birmingham, AL, combining time-tested techniques with modern innovation for amazing results. Step into a cleaner, fresher home today!
Call 205-664-5559 to talk to our upholstery cleaning professionals and get your free quote today!